i'm playing catch up from being sick. and still laying kind of low because i still don't feel 100%. been doing some house stuff. planning halloween costumes. making loads of stuff. hanging out with these two.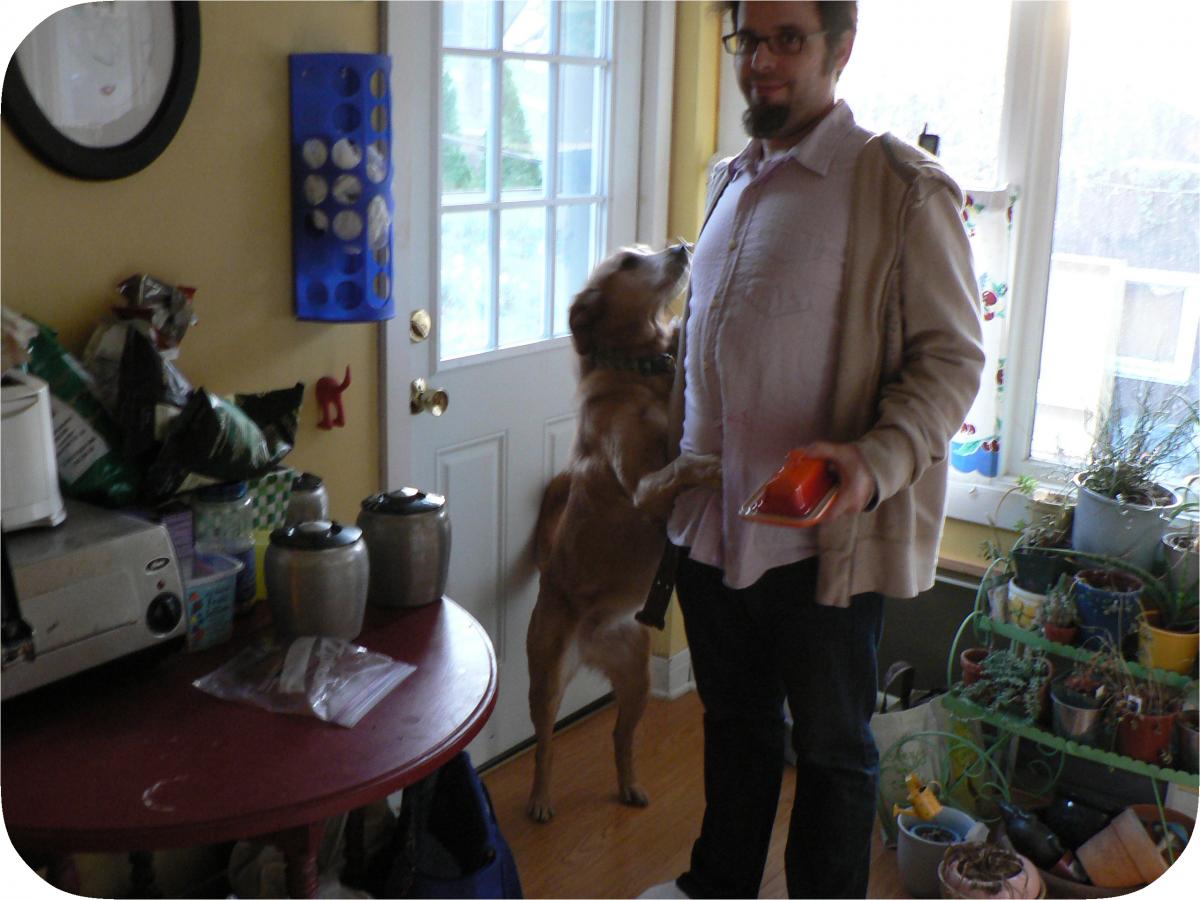 baking these cookies. um, yum.
and watching loads of horror movies and writing reviews for the other blog. it is october, after all.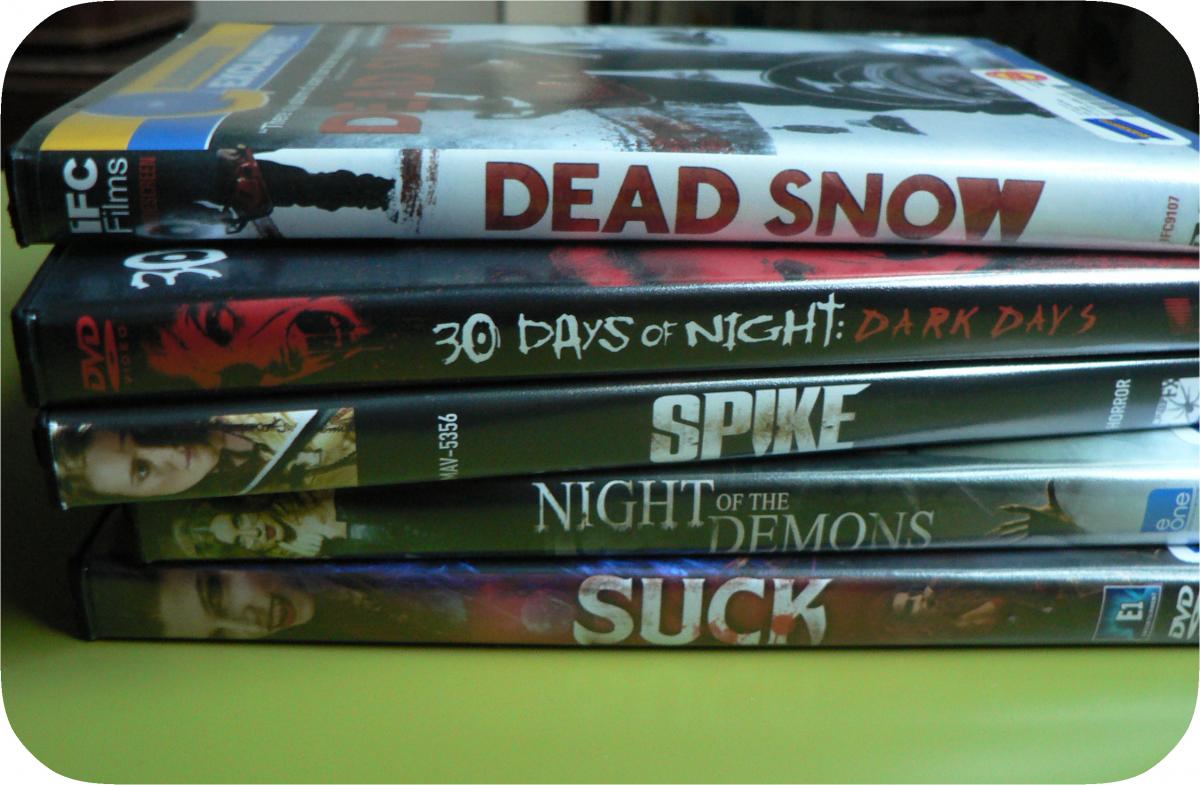 what are you up to?
Posted in:
|
permalink
|
1 comment(s)