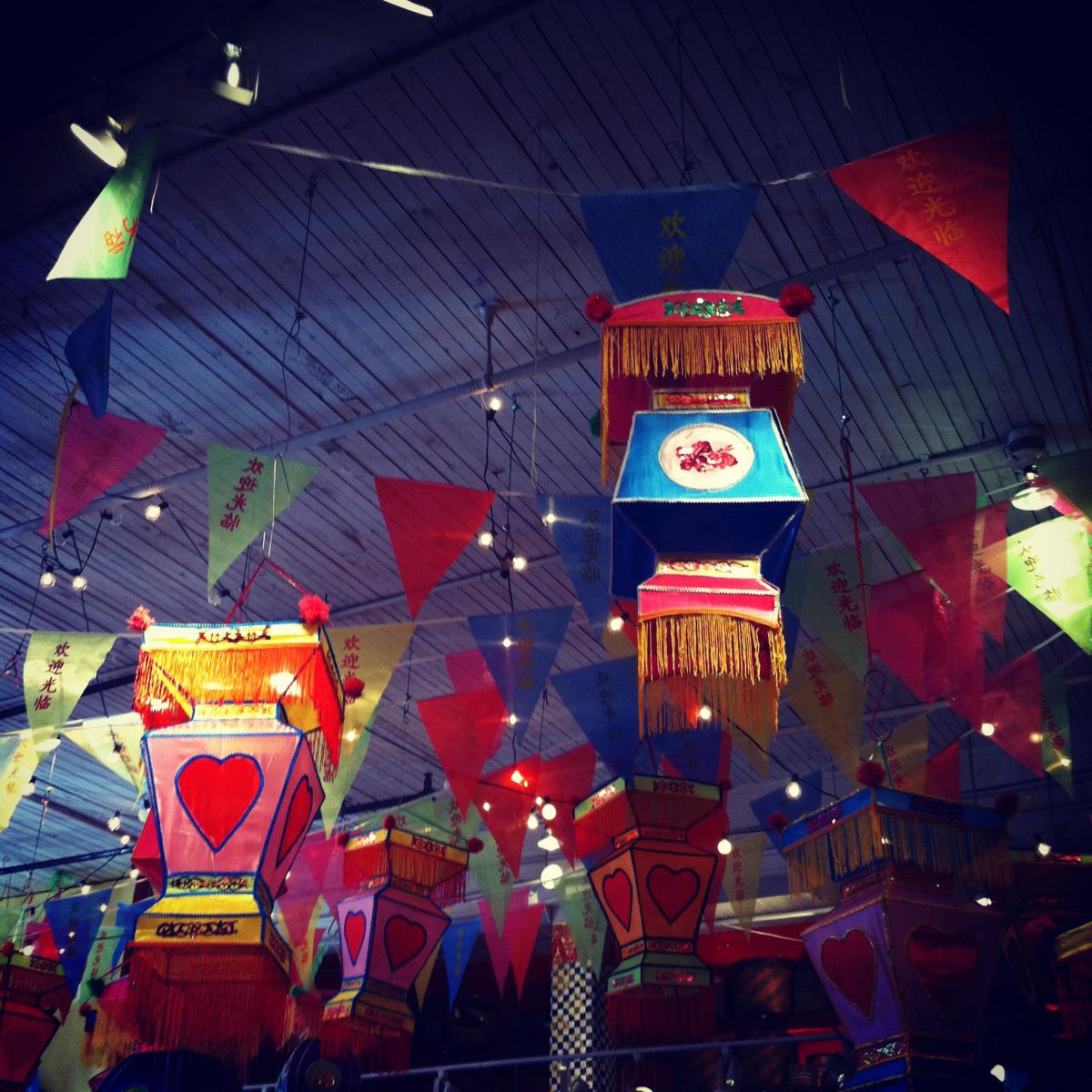 so, a week happened. you know, like they do. i posted here on monday and then tuesday happened. wednesday after that. before you know it, here we are. its sunday again and i'm thinking about what i'm going to post for music monday, what my workload looks like and hoping that this week is a little less crazy than last week.
i don't know if it was tax day or some new projects we're both working on or what, but we had an off week.
yeah, there won't be a saturday stats post for this week because i didn't keep track of anything i did all week. i ate like crap, i barely exercised, i worked my ass off. come friday i realized i hadn't blogged all week. i'll do it tomorrow, i thought.
saturday we woke up to bright blue skies and warmish air. so, we:
went to the farmers' market
grabbed a beer and salad at deschutes
went to 360 records and jackpot for record store day
wandered a bit at cargoh
met up with emily and her small people at the mellow mushroom
stopped by the twilight rummage sale
it was a really good, really long day. by the time i sat down to watch a movie and get some work done, i didn't really feel like working. so, i didn't. i'd be lying if i told you i didn't have to argue with myself a bit. a few yoyos when i'd taken the WHOLE DAY OFF were no big deal. hardly like work... one short blog post and maybe pull a few things for bracelets, easy peasy... and on and on. in the end, i went with the voice reminding me that it was 9:00 on a saturday night and that was allowed to take the whole day and night off if i wanted. so, i did.
Posted in:
|
permalink
|
1 comment(s)