while shawn took a yoga class with his friend joe, i spent the morning at the conservatory of flowers. i was excited to learn that the wicked plants exhibit was there and did NOT want to miss it. i'm so glad i went. i was greeted by a giant dahlia garden, which was a quiet riot of color. quiet except for the shutters of many, many cameras.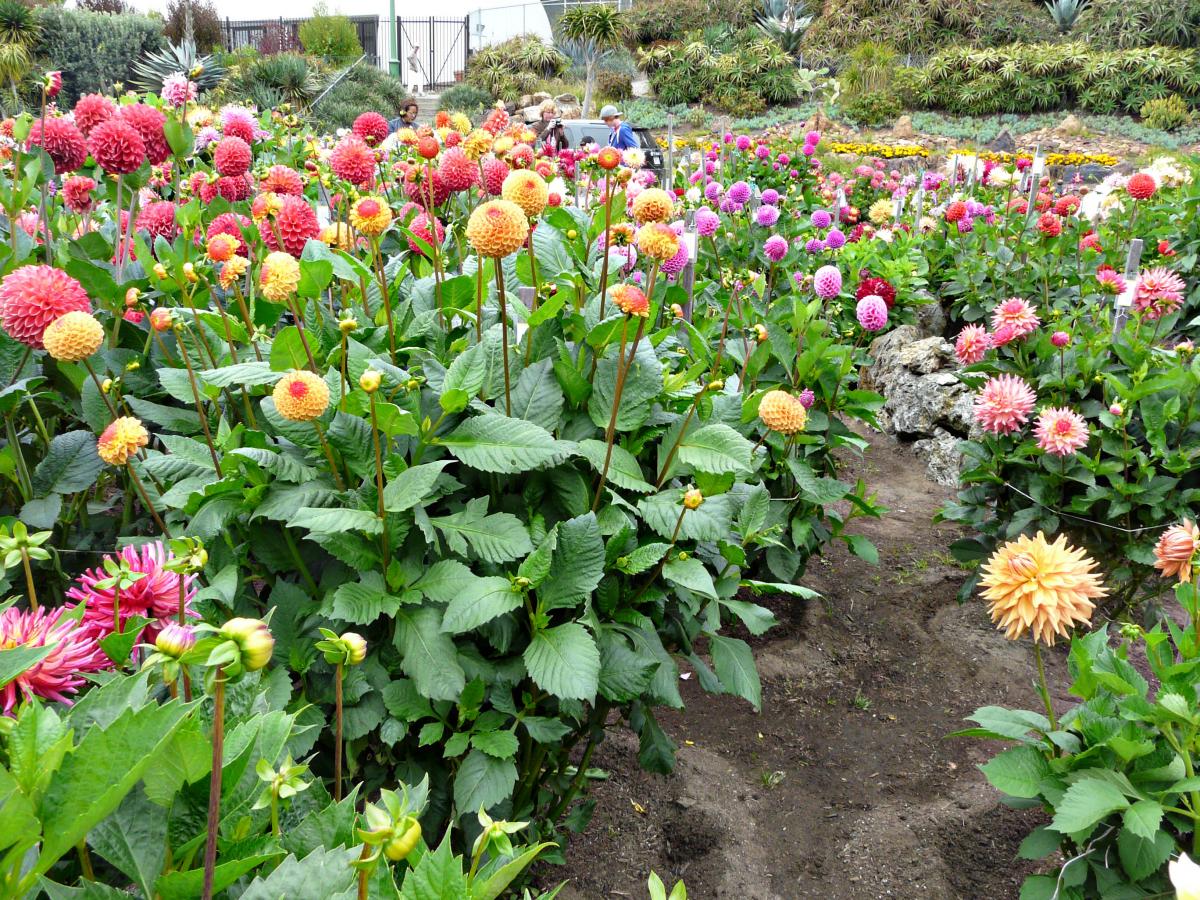 my head was spinning before i even walked inside. once i was inside, i couldn't have been happier.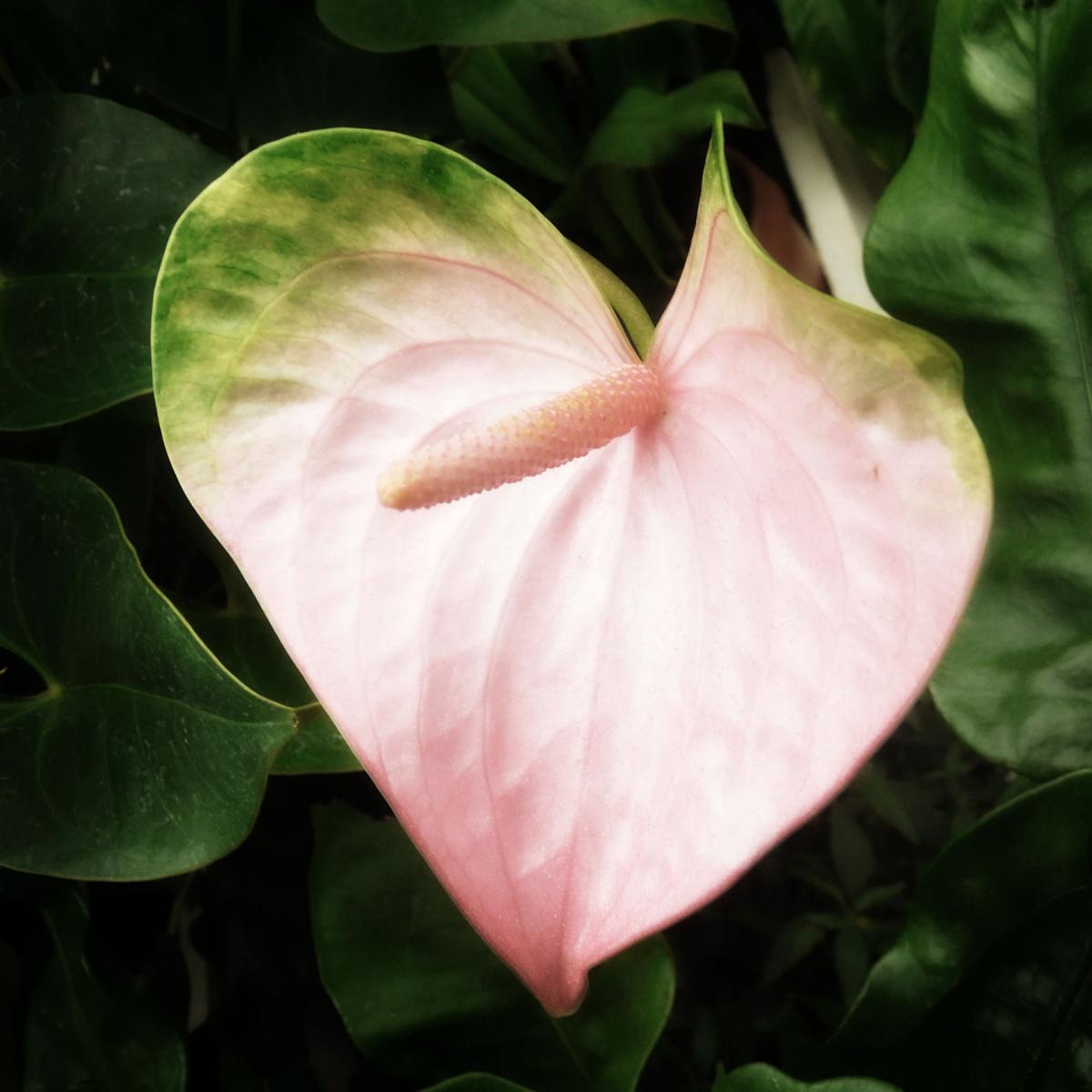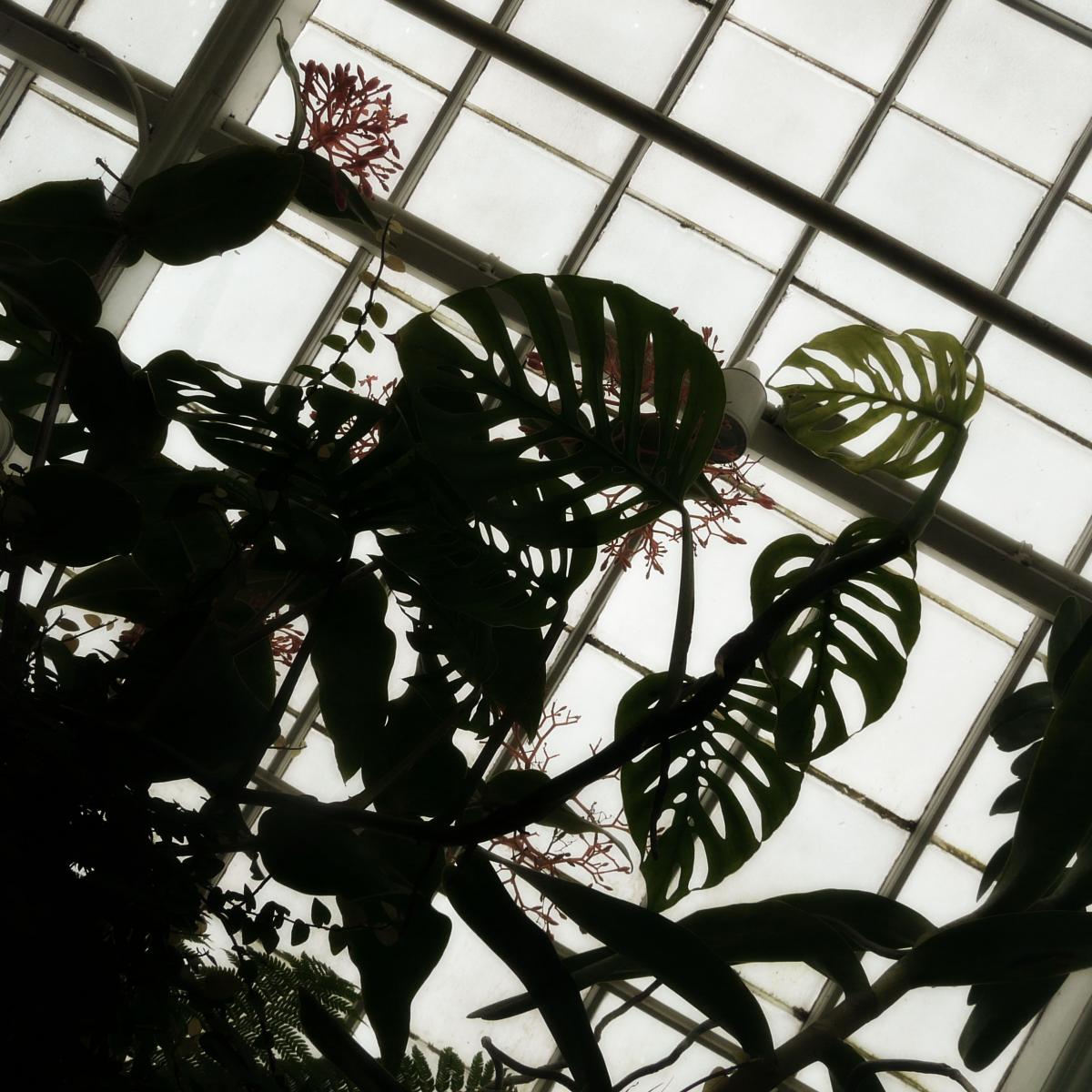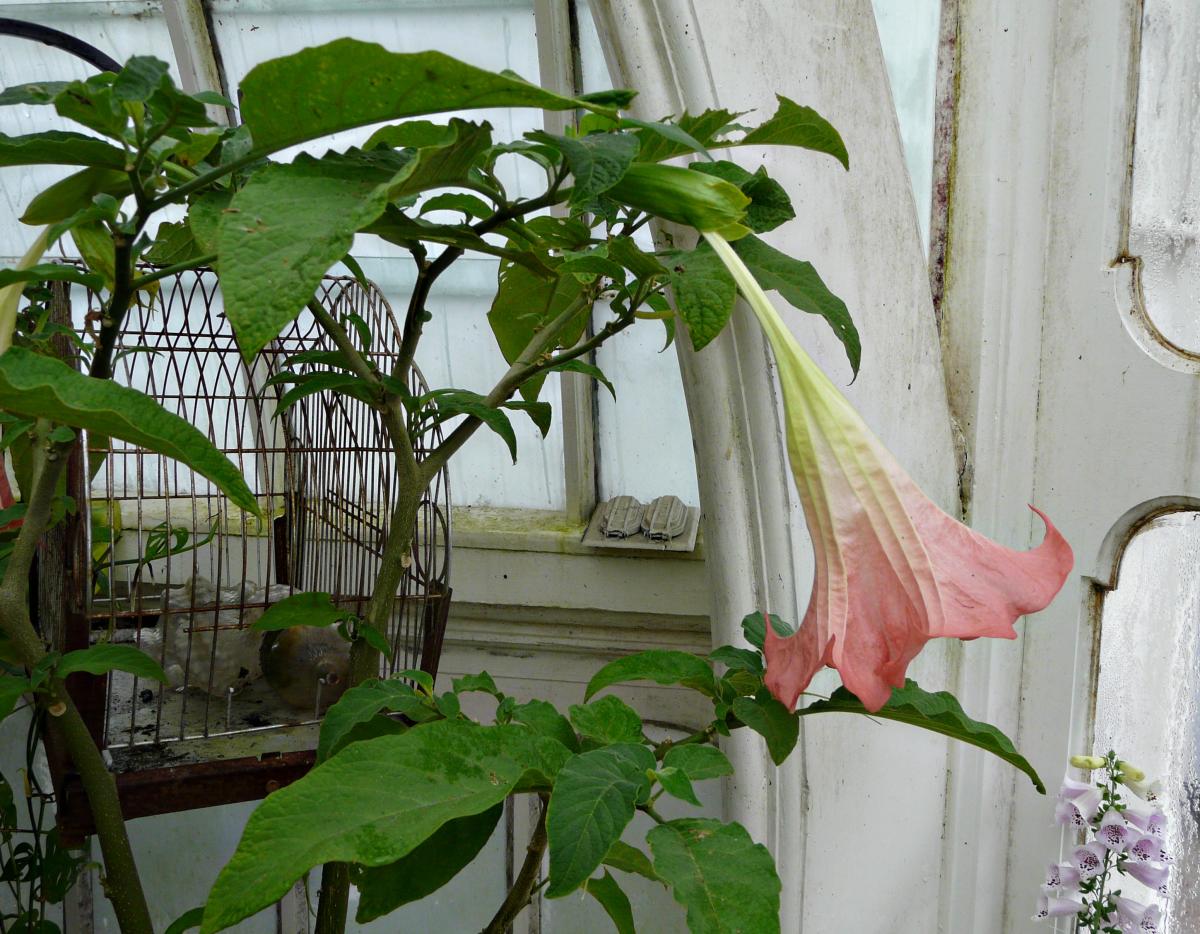 to say i was happy would actually be an understatement. i was ecstatic. i picked up shawn after yoga and dragged him back there. i was drunk on photosynthesis. and ideas. SO MANY IDEAS. like this one.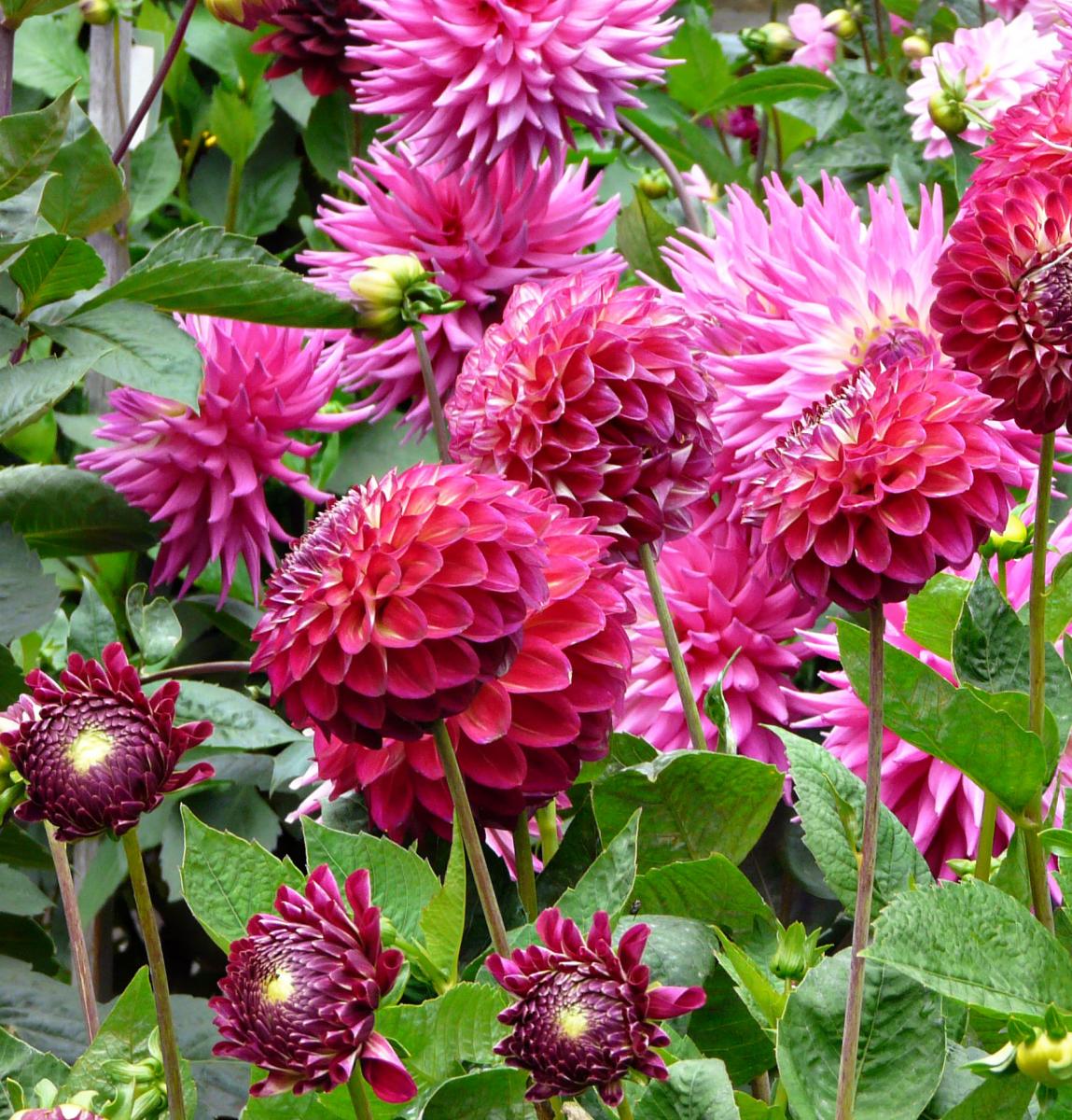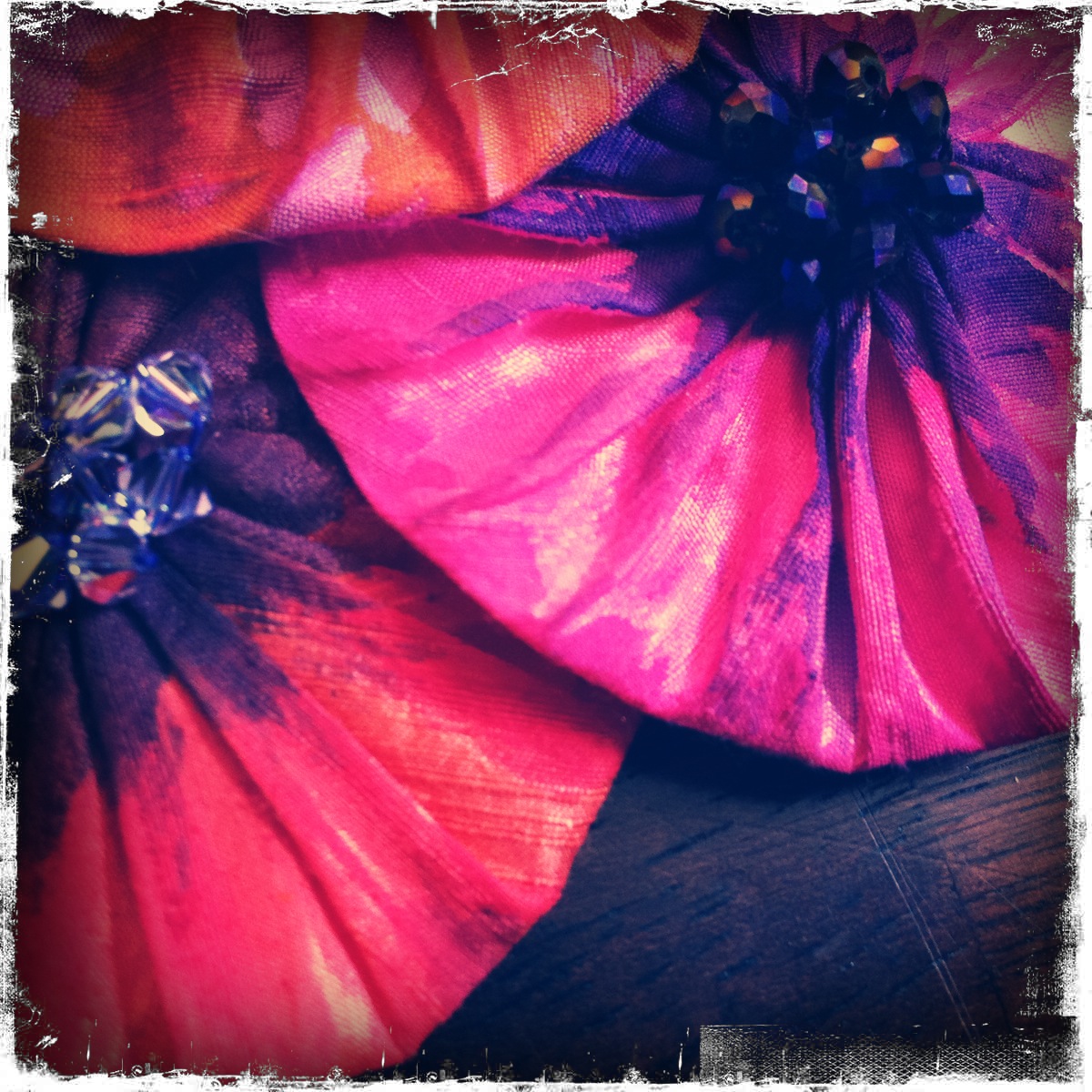 Posted in:
|
permalink
|
0 comment(s)