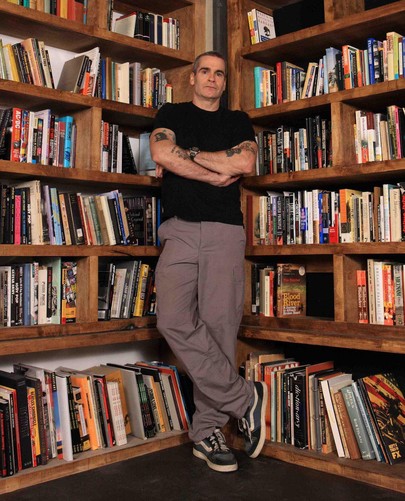 "scar tissue is stronger than regular tissue.
realize the strength, move on." - henry rollins
oh henry. i've had a crush on henry since i was 12. TWELVE. he is the only person i've had a crush on longer than shawn. wicked smart. funny. a well mannered, well spoken potty mouth. a scene stealer in the occasional bad horror movie. i love him.
remember the aforementioned potty mouth? click accordingly.
when searching for that clip, i found this. amanda palmer and henry rollins? two great tastes that taste great together. its 90 minutes well spent.
Posted in:
|
permalink
|
1 comment(s)