oh right. crush month. and here it is august 10 and i haven't done a single post, let alone ten. somehow it completely escaped my attention. i put a reminder on my calendar for next year and have come up with a plan for this year. let us begin with a list. people/things/websites/places i've got a crush on right now:
1. melissa sue continues to amaze me.
2 & 3. tomatoes and dahlias. they show up late to the summer party looking all sexy. i just can't really get enough of either.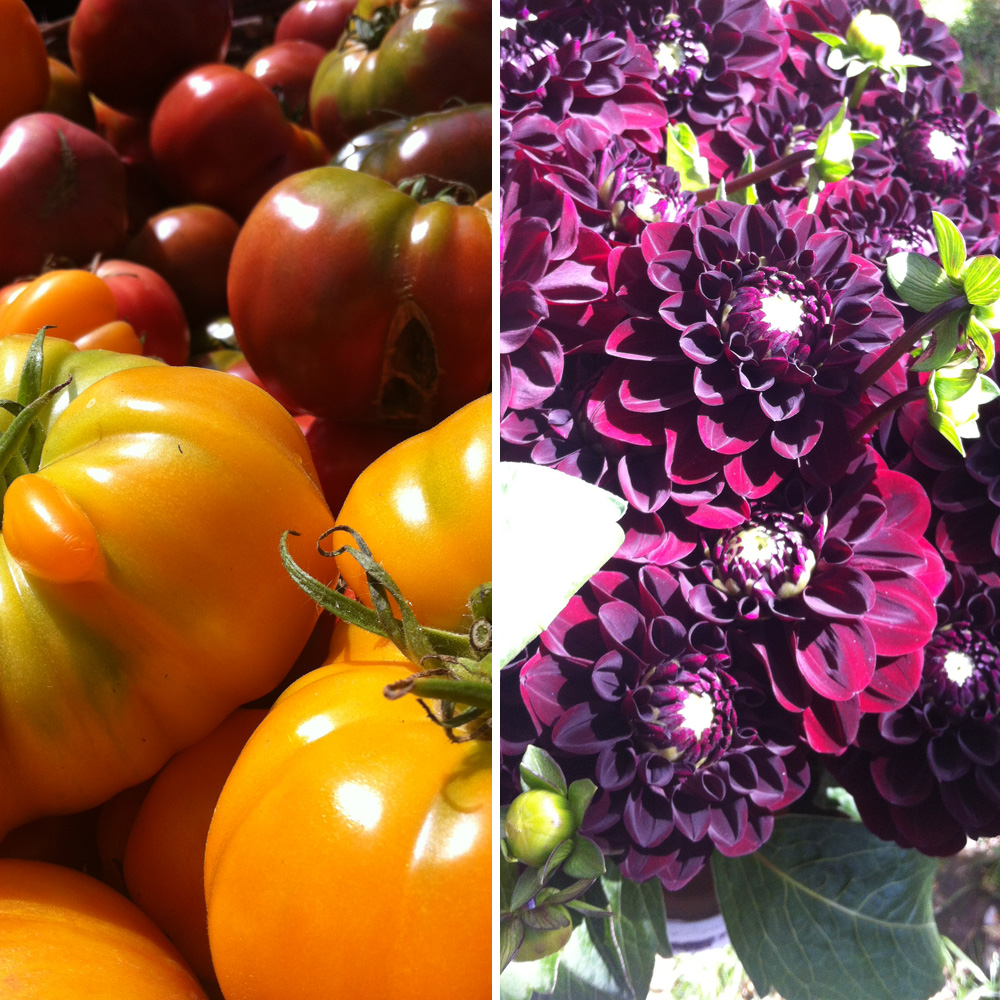 4. the modish blog evolution. i go way back with modish blog, a few nice mentions and participating in her giveaways helped get cookoorikoo off the ground. i was eager to see what would happen when jena retooled the blog and i just love where its ended up.
5. emily on xo jane. this post is one of the many reasons.
6. adulting blog. i don't know how i found it but i seriously love it. yeah, i'm 37. you'd think i'd have this adult thing figured out. but no. its not easy. even my own mom, who i swear has been a grown up since she was 9, admits to the occasional adulthood fail. so yeah, this blog rocks. simple advice. gentle reminders. at least one cringe worthy moments.
7. dancer a day. excellent drawings of pop culture characters and icons shaking their ass that never fail to make me smile.
8. underground new york public library. pictures of people reading on the subway. like a street style blog with book recommendations. i like it.
9. can i go here?
10. these two: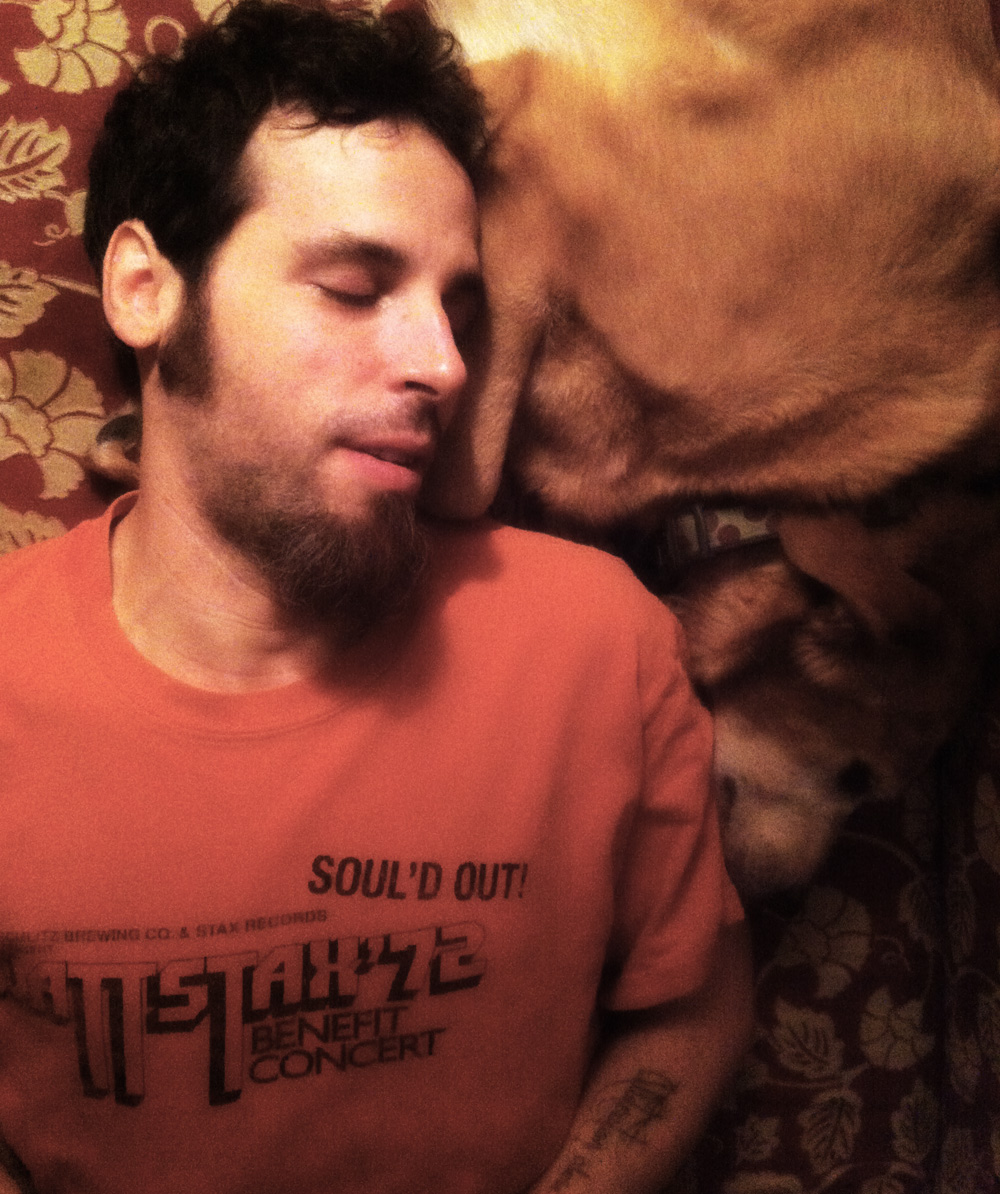 Posted in:
|
permalink
|
0 comment(s)