we got an early start today and drove and drove. and then drove some more.
we actually ended up driving far longer than we'd planned. we kind of forgot that it was memorial day weekend and that hotel rooms would be scarce. the first open room near where we'd wanted to end up was in del norte, colorado, 100 or so miles farther than we'd planned on driving.
but, we saw so many incredible things and took many, many pictures.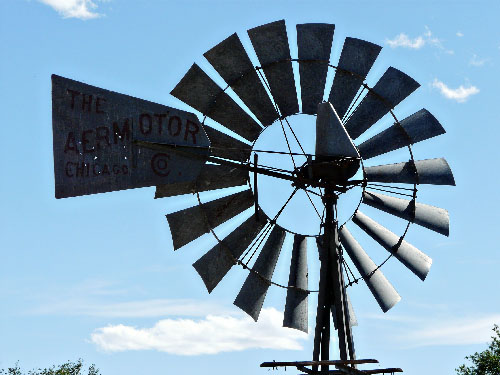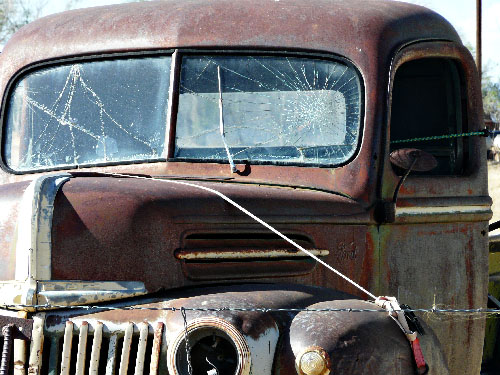 there were two completely amazing things we saw that i didn't even attempt pictures of:
#1 - a large-ish buck, standing a top a pile of boulders. it looked completely unreal and 100% regal. it was beautiful.
#2 - we were driving along side a large cow pasture. we could see that the cows looked unsettled and then we saw something large and black, running. at first we thought it was a calf who'd gotten away from the group. after a few seconds i realized that no, in fact it was A BABY BEAR. a baby bear was running away from the cows. it was AWESOME.
pictures couldn't even touch these two moments. i'm certain that when i close my eyes to go to sleep i can conjure the memory of either of these moments. i'm sure i'll be able to do that for the rest of my life. sometimes you just don't need the picture. and sometimes, you need the picture so that you know you aren't completely losing your mind.
and there's even more pictures here.
Posted in:
|
permalink
|
0 comment(s)