we took it easy in vegas on sunday. wandered around city center a bit, ate some yummy food, and went to bed early. monday morning we got up on the early side, checked out and drove out to the grand canyon.
its unbelievably vast and beautiful. my heart felt like it was bursting from the beauty of it all. beyond that words fail me.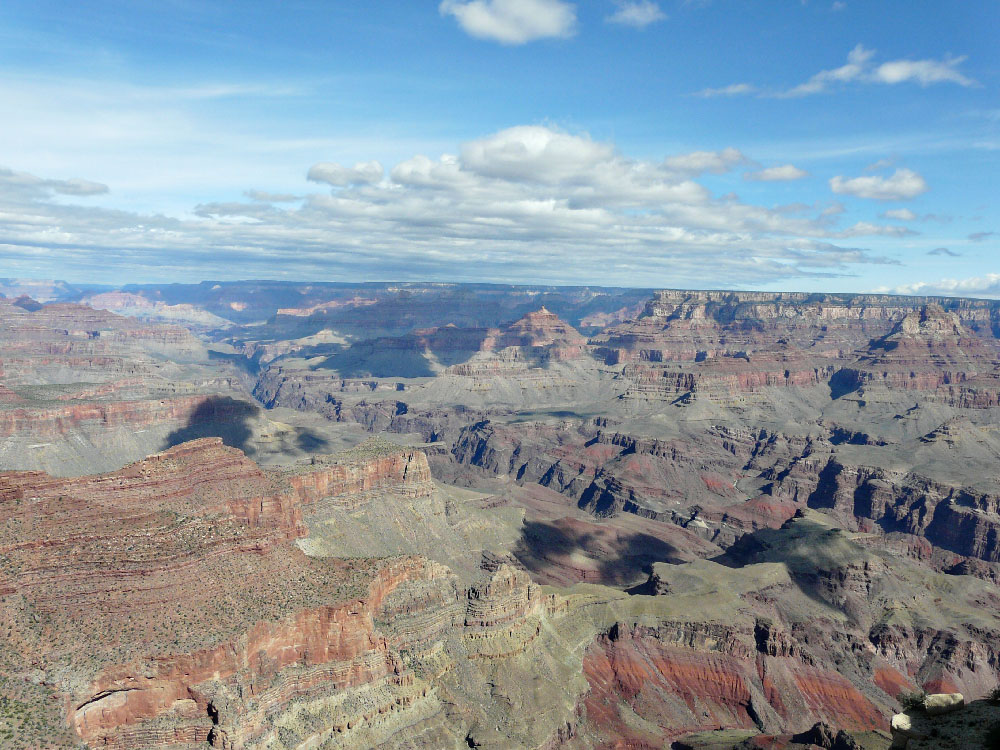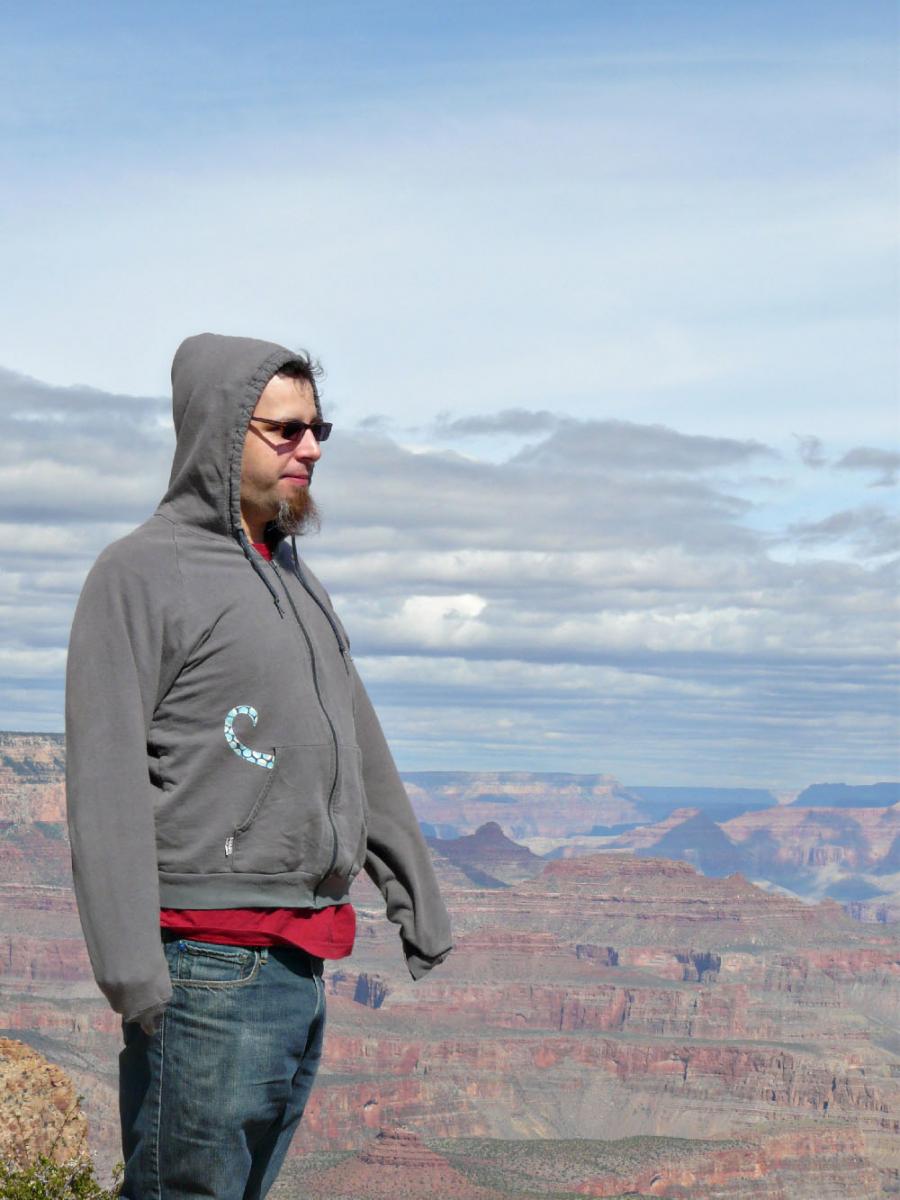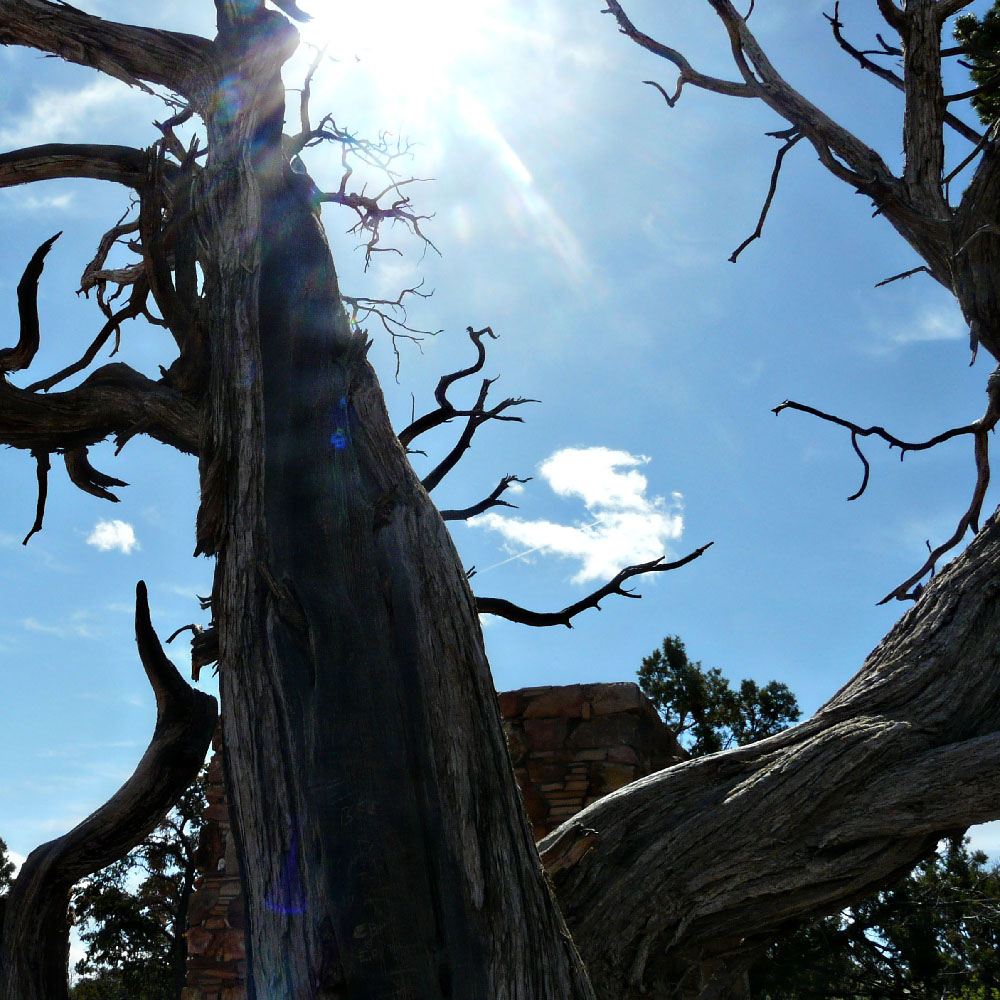 this picture below is my new favorite picture of shawn. on monday, when we arrived, he humored me by sitting on the edge to pose for a picture. it was incredibly windy and a little scary around the rim. but he did it anyway. and the picture didn't come out. i figured this out late monday night when i was looking at the days photos. it looked ok on my screen but once i was looking at it on a computer screen it was blurry. how was i going to tell him that this picture that made his heart race a bit while i was taking it didn't come out. so i didn't. and then tuesday morning, when we getting ready to move on i confessed. and like the trooper he is, he did it again. that's love.
after we left the grand canyon, we drove to new mexico, to visit some old friends. we're staying in albuquerque until thursday, when we leave for austin for the renegade craft fair and to visit more old friends!
there are tons more pictures on flickr if you want to take a looksee!
Posted in:
|
permalink
|
1 comment(s)