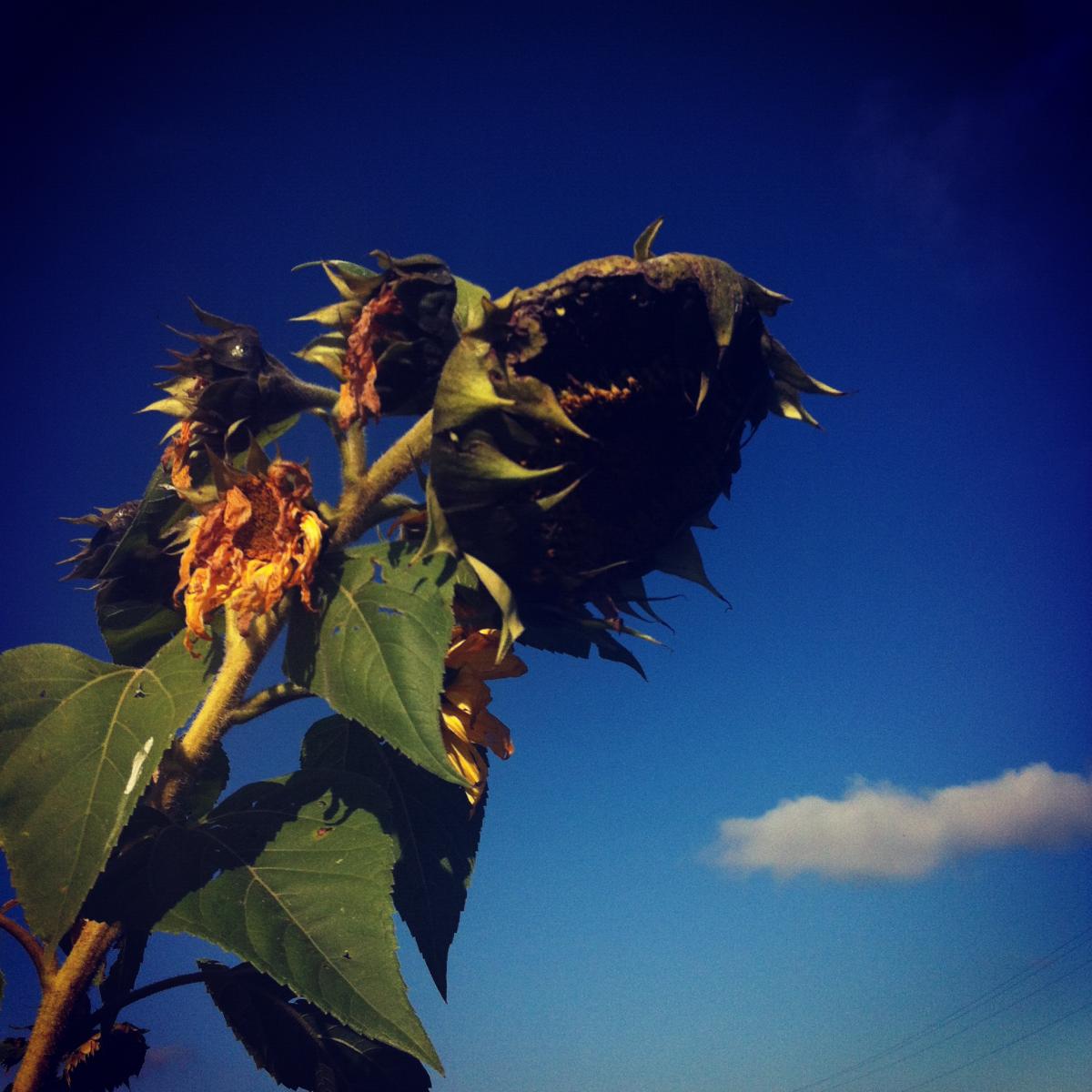 signs i'm seriously jonesing for fall:
i'm spending ridiculous amounts of time looking at boots. and knee socks.
i got all wistful at target when i saw all the school supplies. like a good grown up nerd.
i've bought a new sweater. its grey. of course.
i'm obsessed with finding new green corduroys - that fit.
i'm making things in fall colors. lots and lots of fall colors.
i'm dreaming about soup.
and apple pie.
Posted in:
|
permalink
|
0 comment(s)