there are many reasons to love pinterest but really, for me, its all about the recipes. i follow a number of people because they post amazing recipes. over summer, when we were mostly eating vegan it was really helpful. and now, when our winter CSA box has veggies that we aren't sure what do to with, its fantastic. i'm certain i cook or bake at least one recipe i pinned every week. this week this recipe was our favorite. salted caramel pudding.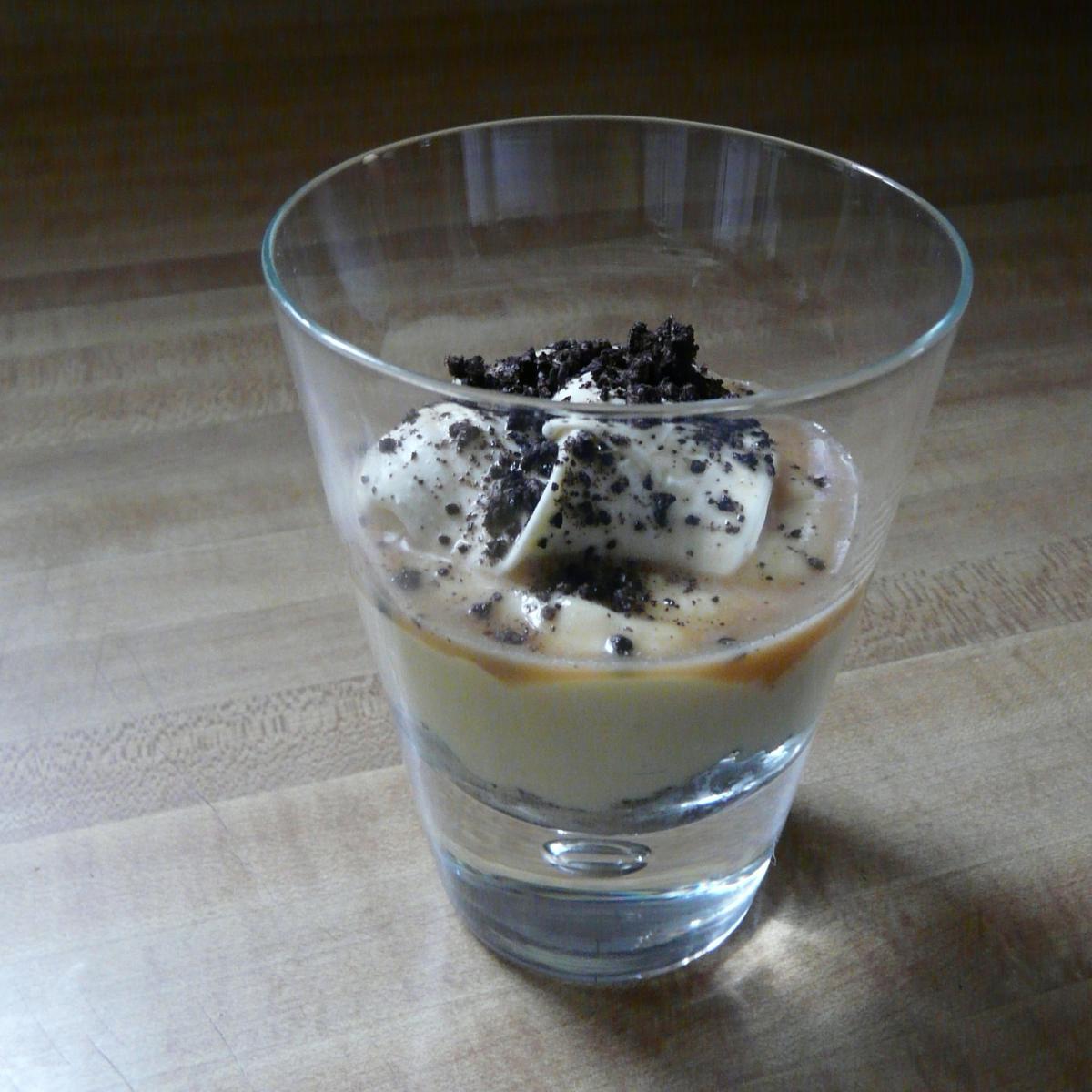 pudding. i know. weird. i know a lot of anti-pudding people, people who only associate pudding with the jello pudding in a cup variety. but real pudding? um, YUM. also, pudding is never not fun to say. PUDDING. and this recipe? unlike any pudding i've ever had. a chocolate cookie crust. pudding that's sweet but not too sweet. homemade whipped cream. salted caramel sauce. more cookie crumbs for good measure. seriously so good. shawn likes it so much he had seconds last night.
tonight i'm making roasted squash and kale pizza with my usual pizza crust recipe. i'll let you know how that goes, puddin'.
Posted in:
|
permalink
|
0 comment(s)