in 2002, we went to the anne frank house in amsterdam. it was heavy, as you'd expect. i climbed tiny staircase after tiny staircase and i felt like i'd be crushed by the weight of what i was feeling, or maybe i was just hopelessly out of shape. either way, i was having feelings and they were pouring out of my eyes, like feelings are sometimes prone to do. i cried silently as we moved from room to room and each time shawn looked at me, he held my hand just a bit tighter. at the end of the museum, there is a room with hundred of copies of anne frank on display, in every imaginable language and there was a quote on the wall that pushed me right over the edge. it was something about diary of a young girl being the most optimistic story of all humanity. i think it was octavio paz. i was too shaken to have the presence of mind to write it down. also, people were staring. i was sobbing, audibly and uncontrollably. so many feelings - and not all of them bad. i believe those hours spent at the anne frank house changed me, the same way reading it did when i was much younger. i wanted to be better, to do better.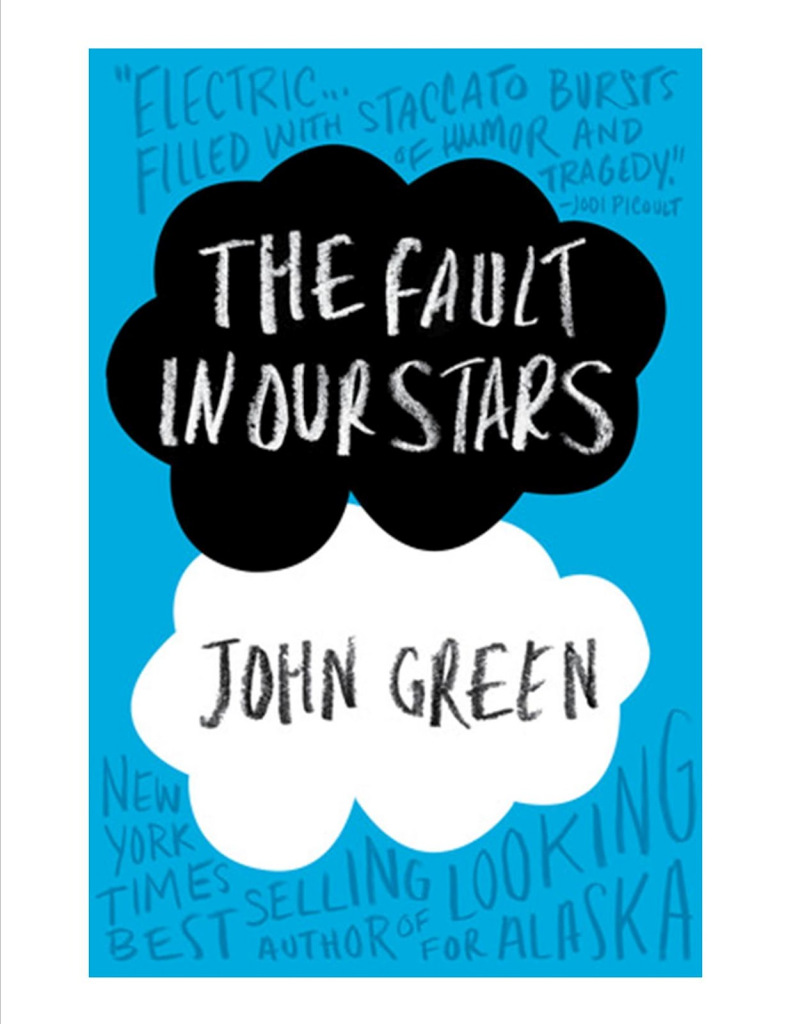 on sunday, i started to read the fault in our stars by john green. i knew when i picked it up from the library that it was going to be a heartbreaker. i mean, come on, a young adult novel about teenagers with cancer. "cancer books suck." - it says so on page 48 of this cancer book. for a good time read ANYTHING ELSE, right? but no, that wasn't the case at all. this book was a fantastic time. i laughed, a lot. but i'm not going to lie - i also cried a lot.
there were so many great sentences in this book, like this one (which describes pretty much everyone i know): "You are so busy being you that you have no idea how utterly unprecented you are." or this one: "Sometimes, you read a book and it fills you with this weird evangelical zeal, and you become convinced that the shattered world will never be put back together again unless and until all living humans read the book."
its gotten under my skin in the best possible way. it reminded me i want to be better; DO BETTER.
i keep thinking about the book, about our trip to the anne frank house and about the Mary Oliver poem, The Summer Day:
Who made the world?
Who made the swan, and the black bear?
Who made the grasshopper?
This grasshopper, I mean-
the one who has flung herself out of the grass,
the one who is eating sugar out of my hand,
who is moving her jaws back and forth instead of up and down-
who is gazing around with her enormous and complicated eyes.
Now she lifts her pale forearms and thoroughly washes her face.
Now she snaps her wings open, and floats away.
I don't know exactly what a prayer is.
I do know how to pay attention, how to fall down
into the grass, how to kneel down in the grass,
how to be idle and blessed, how to stroll through the fields,
which is what I have been doing all day.
Tell me, what else should I have done?
Doesn't everything die at last, and too soon?
Tell me, what is it you plan to do
with your one wild and precious life?
Posted in:
|
permalink
|
0 comment(s)