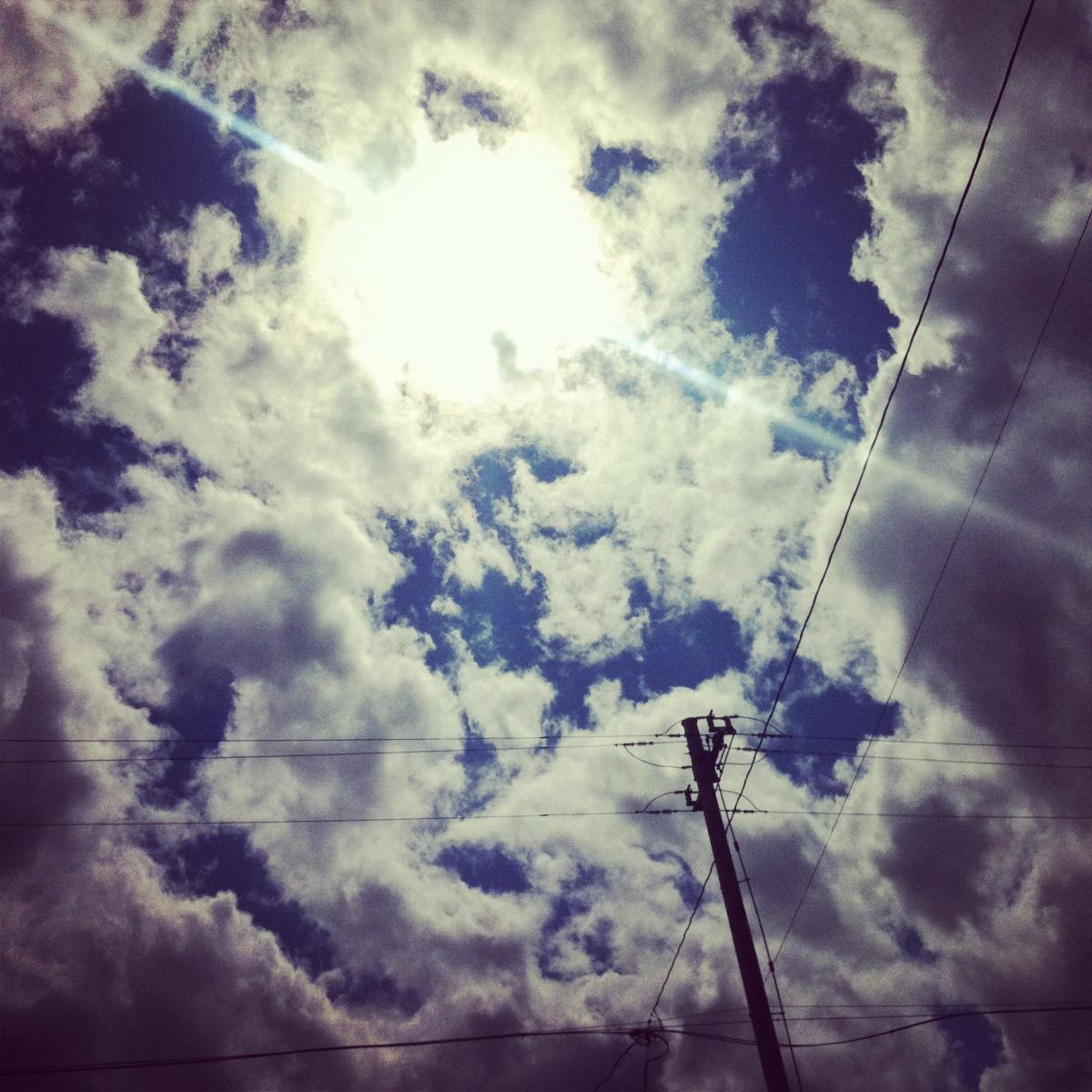 one year ago kateri had just visited. shawn & i had gone to the PSU farmers' market for the first time. i was baking rhubarb pie, cooking soup and making a necklace that looked like a bunch of tulips.
two years ago i was having a rough time of it at work and a small kindness went a long way.
three years ago i received owl mail.
four years ago my litte bird was on the craft zine blog, a friend did something extra sweet. lucy was fading and shawn was amazing.
five years ago i was making all sorts of stuff, missing new orleans and dizzy tried to melt monkey's brain.
Posted in:
|
permalink
|
0 comment(s)