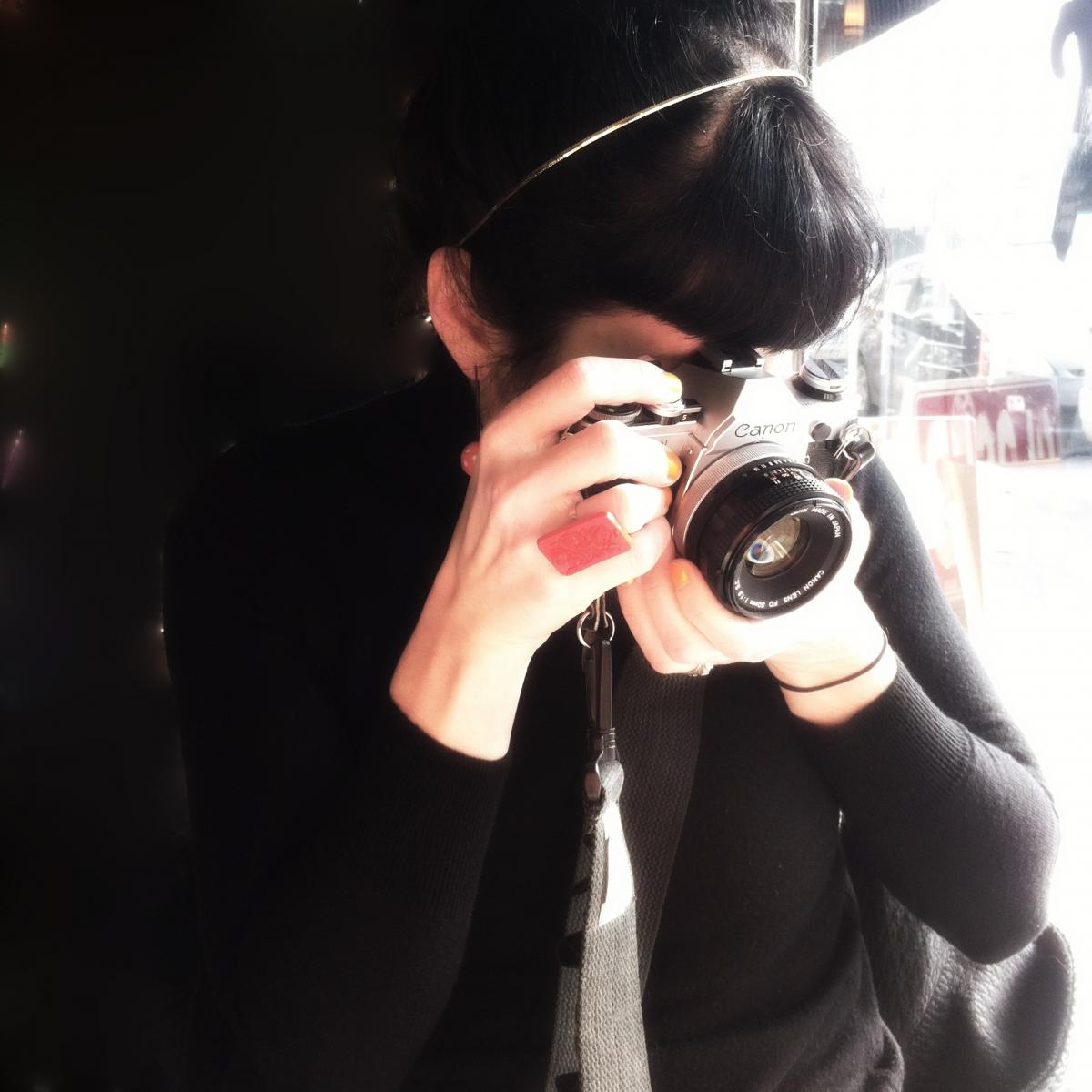 i snuck this picture of bettie this morning when we met for coffee. i often sneak pictures of bettie while she's taking pictures. and while bettie has a beautiful face, these pictures are perfectly bettie.
she is one of the many amazing people i've met since i've been in portland. we met on twitter. we met in real life for cocktails last summer. we've been friends since.
a few things i love about bettie:
she is incredibly smart and incredibly kind.
she's always wearing something red.
she loves bad tv as much as i do.
she takes beautiful pictures. really and truly.
she dislikes getting her picture taken as much as i do.
Posted in:
|
permalink
|
1 comment(s)