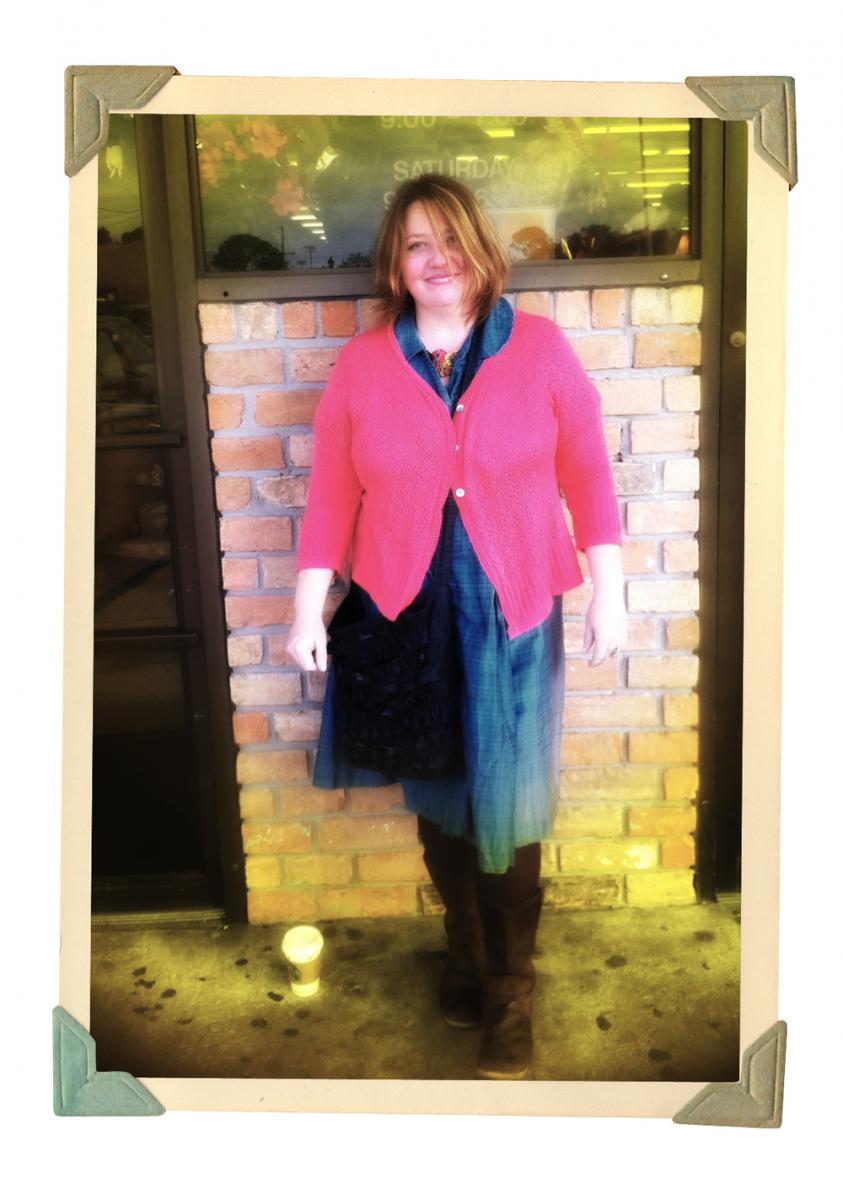 i've "known" kerry of bayou salvage fame for a good long while. she bought things from me, i bought things from her. we convoed and communicated via treasury comments... she read my blog and was often my loudest cheerleader. but despite many trips to new orleans over the last 7 years we'd never met. this time i was determined to make it happen.
you know when you meet someone you've admired forever and they are even more awesome than you imagined? yeah, that. she's smart, funny, bursting with good energy and oh so adorable. she also possesses some magic thrifting mojo wherein everything i touched FIT. we spent an entire day together thrifting, eating and laughing. she brought me to her house and was nice enough to let me snap some pictures.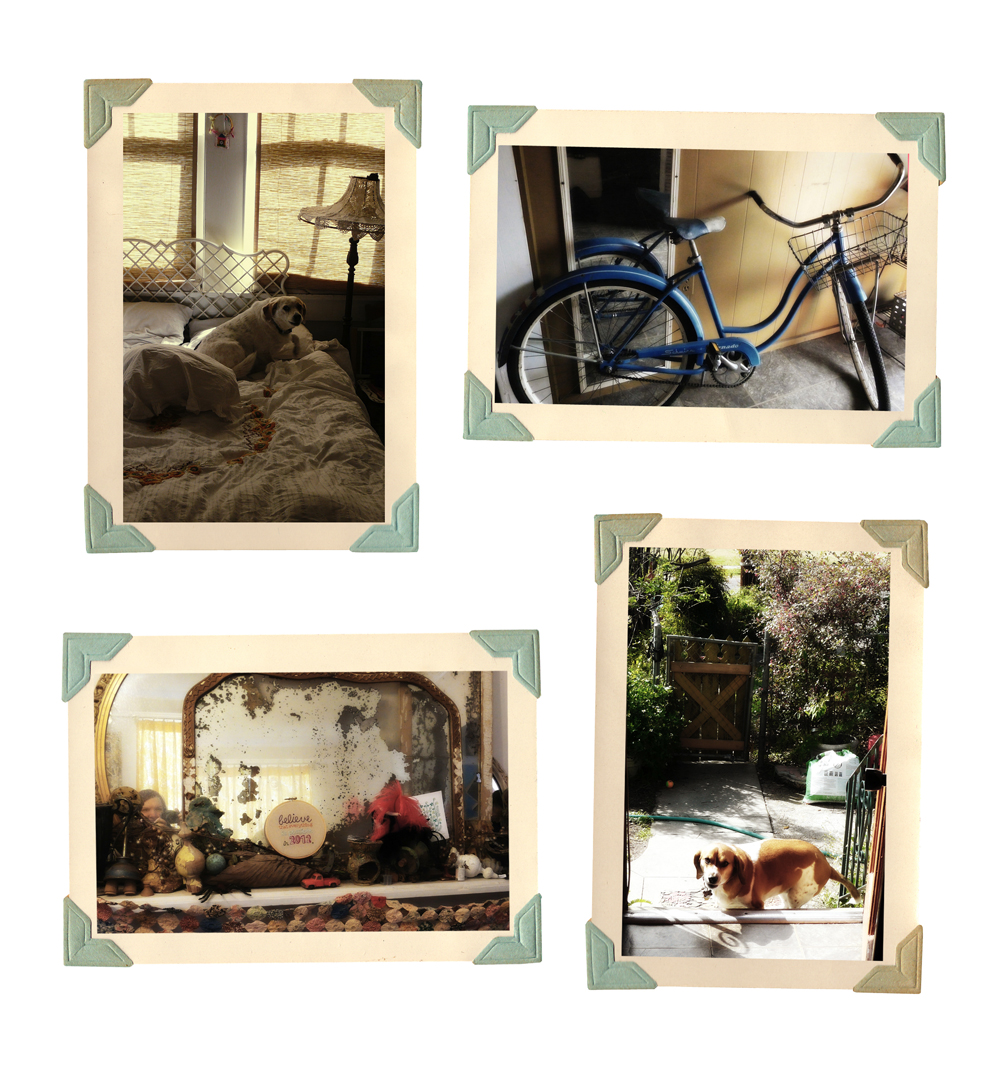 the next day she met me at the maple leaf, where we braved the crowd to dance the night away to rebirth brass band. it was valentine's day - my first away from shawn in about 18 years and it could've been a pouty night. far from it - we had so much fun!
i feel very lucky to know her and call her my friend.
Posted in:
|
permalink
|
0 comment(s)