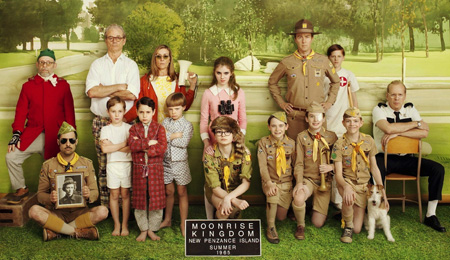 we finally went to see moonrise kingdom last week. yes, it was wonderful and i had that fizzy feeling that wes anderson movies often leave me with. the thing that really got me was the realization that i want to be frances mcdormand when i grow up. (this is especially interesting because the last woman i had this reaction to was anjelica huston in a life aquatic. wes anderson has skills - he has given me two major style icons.)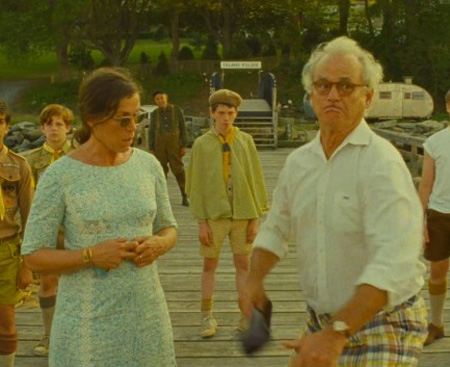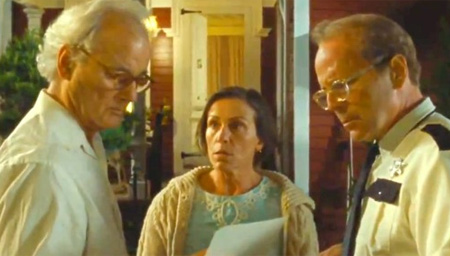 she looked amazing in vintage lilly pulitzer dresses, heavy wool sweaters, vintage glass, canvas tennis shoes and raincoats and rainboats, as needed. she wore little or no makeup and had her hair in a messy braid most of the movie with the occasional headscarf. i'm seriously in love.
i own some vintage lilly. a friend swore to me that lilly pulitzer was exactly what i should be wearing ALL THE TIME. i find her prints so amusing that i gave it a shot. it never stuck. i always felt like an imposter wearing lilly, like only blonde girls who belong to country clubs and are tan can wear lilly. so, i was wrong. i'll give it another go.
my perfect outfit would include items like there: dress / raincoat / sweater / glasses / rainboots / shoes / scarf. the best part? i already own a number of similar items.
Posted in:
|
permalink
|
0 comment(s)