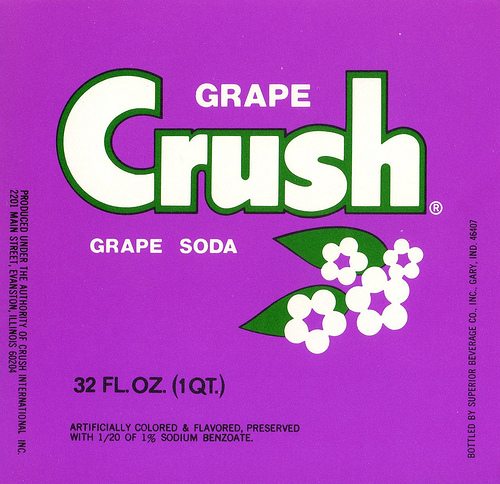 a few more crushes:
18. amanda palmer. my love for her grows along with her awesomeness.
19. mike birbiglia. i was already a fan then this happened.
20. andrea. again. always. because of reasons. like this list. she knocks my socks off.
21. donovan. again. always. she kills me with these posts.
22. enlightened. i watched the entire first season and yeah, love it.
23. diane needs to cut it out. i can't handle the cute. (not you, mom! although you are pretty cute too.)
24. catherynne m. valente. i'm still reading deathless and am loving it. i've read a couple of her other books but now i want to read them all.
25. the pantone fall color forecast. the more i look at it the more i like it.
26. this dress. with these shoes. swooooon.
27. the militant baker. all kinds of awesome.
28. this amazing vintage lilly pulitzer fabric. i am sorely tempted.
29. the fantastic work of thomas allen.
30. this picture of joss whedon and chris hemsworth. both so hot in totally different ways.
31. lovebomb go-go. try not to love them.
Posted in:
|
permalink
|
0 comment(s)