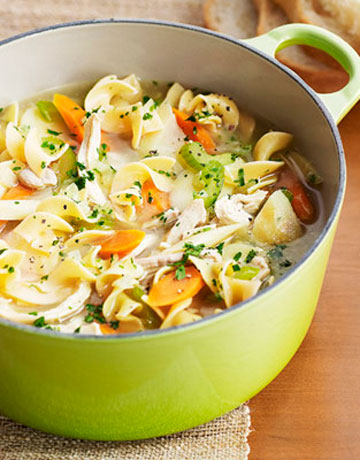 so, i've got a head cold. i was feeling twinges of it last night and had to face facts - i was getting sick. i woke up this morning feeling entirely crappy - achy, unable to breathe, sore throat. and all i can think about is that last batch of chicken soup my mom gave me. or leona's chicken soup. either way, i'm over 2000 miles from the soup i want. for the first time since we got here i miss home.
yes, home is here in portland with shawn, monkey and my books.
but its also chicago. because that's where mom's chicken soup is.
Posted in:
|
permalink
|
2 comment(s)