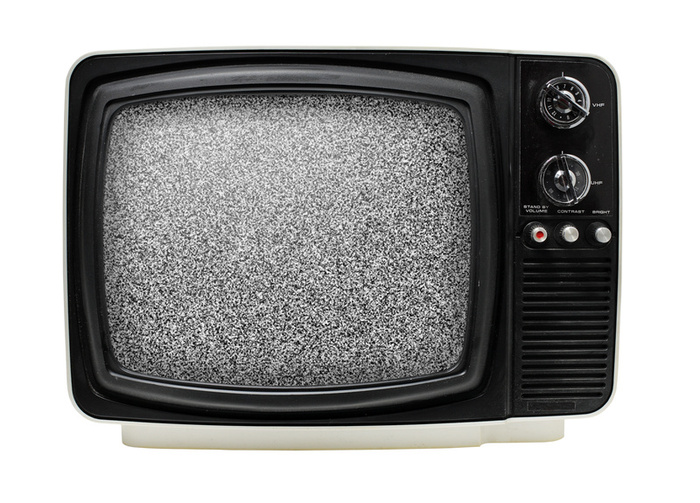 forget pumpkin spice lattes. the appeal is totally lost on me. excited to wear boots? nah. i loathe socks so boots are not my favorite. ok, ok. i love a good, cozy sweater. what really thrills me about the cooler weather and the changing leaves is that they signal the fall tv orgy, where i watch all the things. all of them. shows that i'm certain are a terrible idea (i'm looking at you, sherlock.) and shows i can't contain my excitement about (666 park avenue. good gravy, rich people behaving badly AND the devil? i'm in heaven.) i study my entertainment weekly fall tv preview issue, i program the tivo, i make a list of things that i'll have to watch on hulu... i take this very seriously. you see, i am on a quest.
i want to watch lost again for the first time. i want something to break my heart the way buffy did. i want to laugh like i did with arrested development or even better off ted. i want ed. or cupid - do you remember cupid? I WANT FIREFLY. i know the chances are slim but every once in awhile i'm surprised. (hello, friday night lights. oh and nice to see you again, scandal.)
so, i watch and even though most episodes won't make it past 1 or 2 viewings, everything gets a shot. (even nashville.) i'll let you know how it goes.
Posted in:
|
permalink
|
1 comment(s)