it all started with this one. its one of the very best moments of the entire first season and it was pretty pivotal (for me.) in that scene, piper lays her cards on the table in an attempt to scare the young woman in a wheelchair "straight." we get a look at how far piper has come since she entered litchfield and she becomes instantly less annoying. plus, her delivery of the line is golden. perfectly timed, like it ain't no thang. it seemed like the obvious choice for my first orange is the new black bird.
then, this happened. obviously. because suzanne (aka crazyeyes) is my favorite and well, she threw her pie.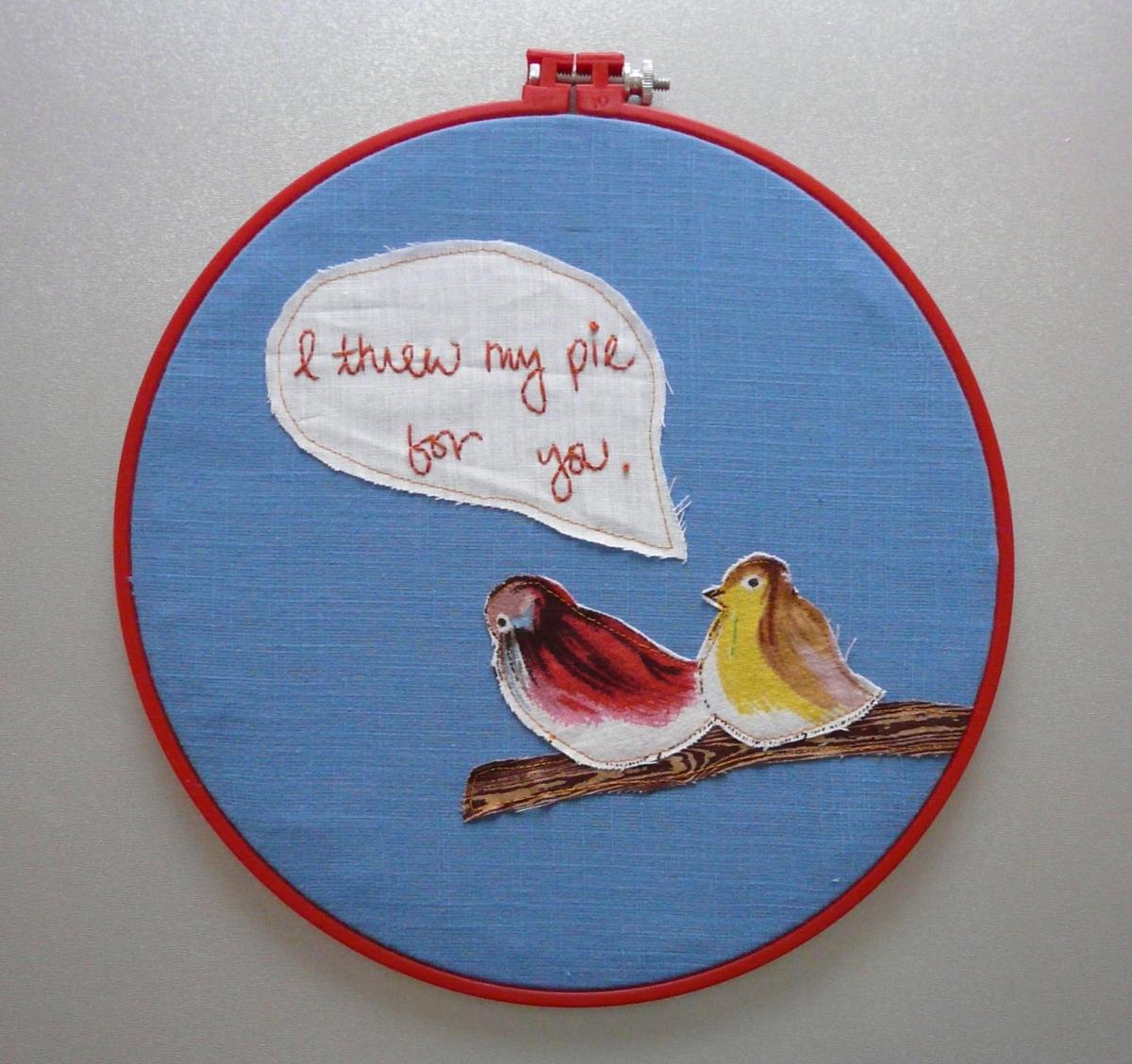 then, i went insane and made a bunch more. its a treasure trove of great lines. i'll rewatch it again soon and will probably make another set.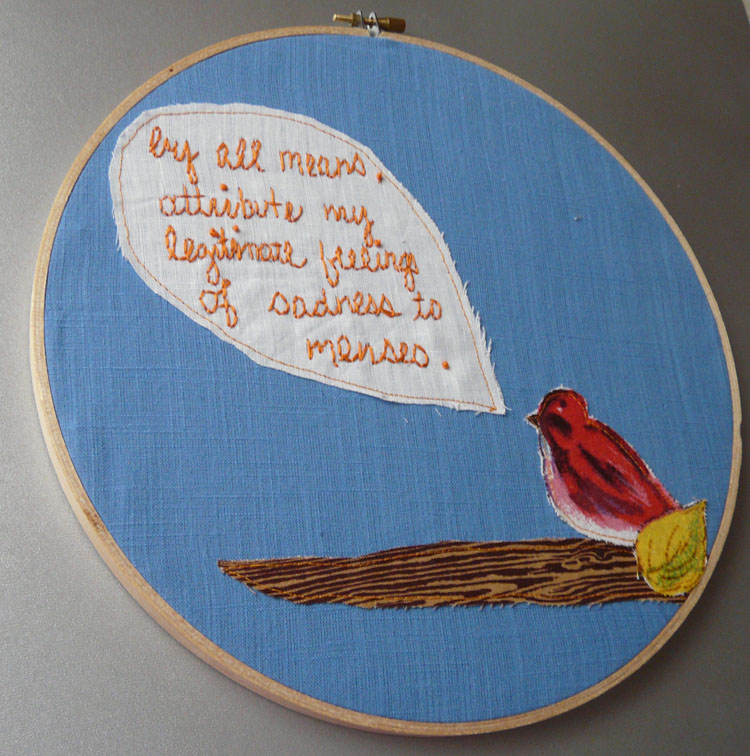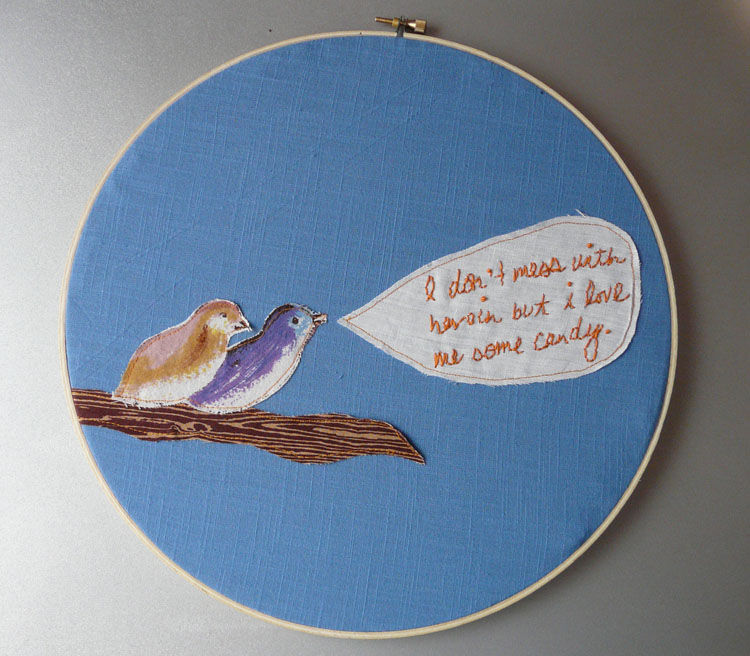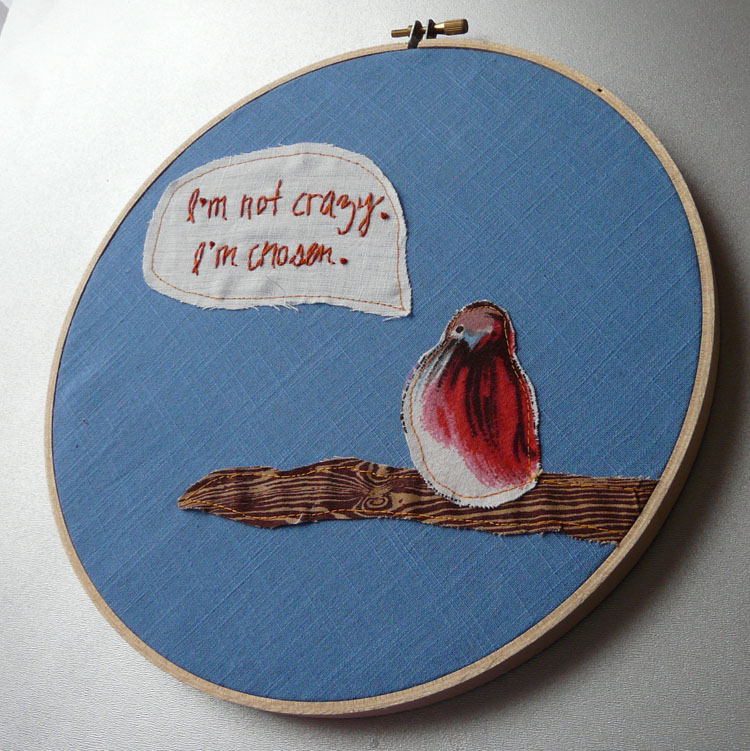 i also made a totally NSFW, totally inappropriate one featuring one of mendez's (aka pornstache) best lines, as suggested by a friend of a friend. you can find it here along with the rest of the birds.
Posted in:
|
permalink
|
0 comment(s)