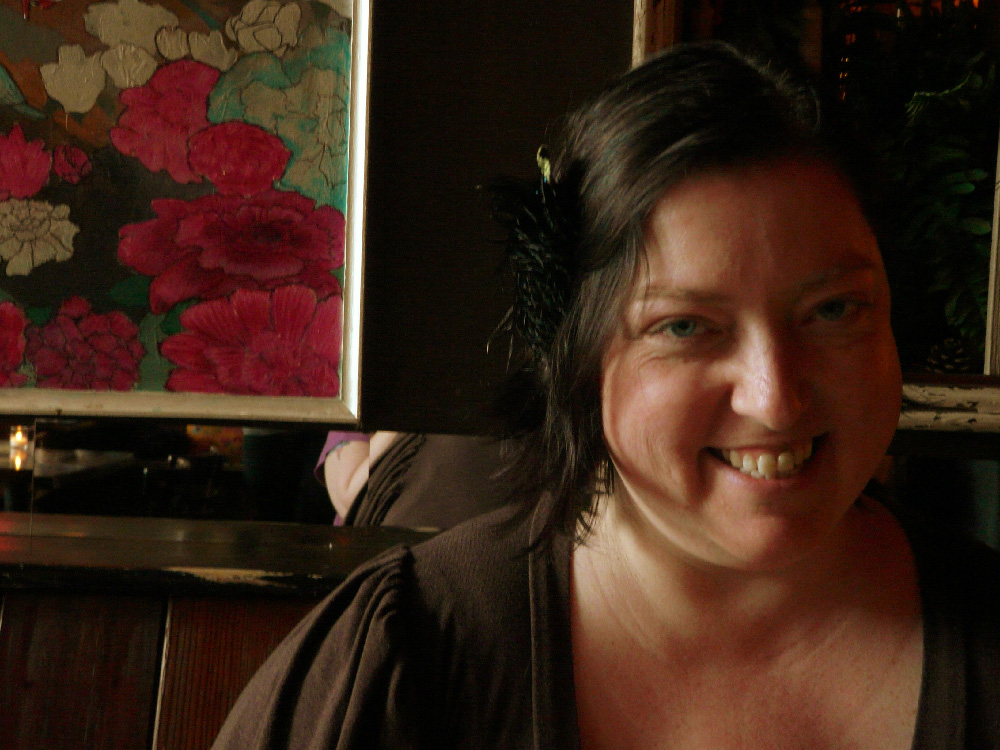 before kateri arrived this week i'd been working on multiple lengthy to-do lists. things around the house, bill-paying, letter-writing, making things, baking cupcakes... i checked everything off the list so that once she arrived i could just hang out and be with her. i'm so glad i did. i hadn't realized just how much i missed her until she was here.
we did all the things we usually would do in chicago - antique shopping, bad tv, cocktails... and then yesterday we did something we'd never be able to do in chicago.
we drove to hood river for lunch at double mountain brewery and then drove back, stopping at the waterfalls along route 30, including multnomah falls. it was magic, a perfect end to a lovely visit.
Posted in:
|
permalink
|
1 comment(s)