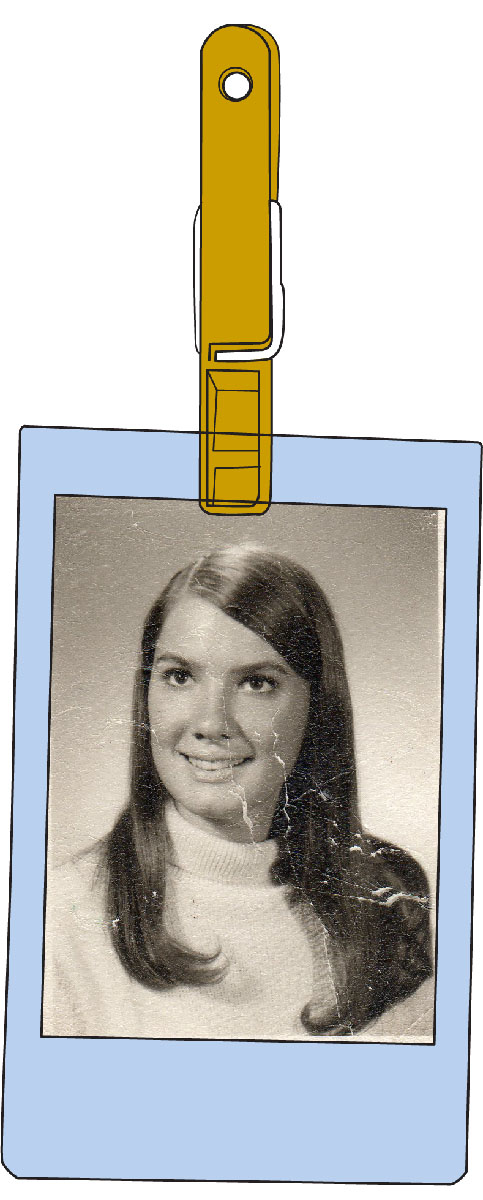 this is one of my favorite pictures of my mom. she's maybe 16 but somehow i look more like her in this picture than i do in pictures of her when she was 35, my age now.
i talked to her early this morning. she was still in bed, loving her kindle. my dad was going to grill dinner and i'm sure they played a game or two of scrabble. i hope she had a good day and knows how much i love her and miss her.
and happy mother's day to all the other mothers in my life - cheryl, shannon, renee, karen, emily, nancy, jennifer, and many many more.
Posted in:
|
permalink
|
0 comment(s)