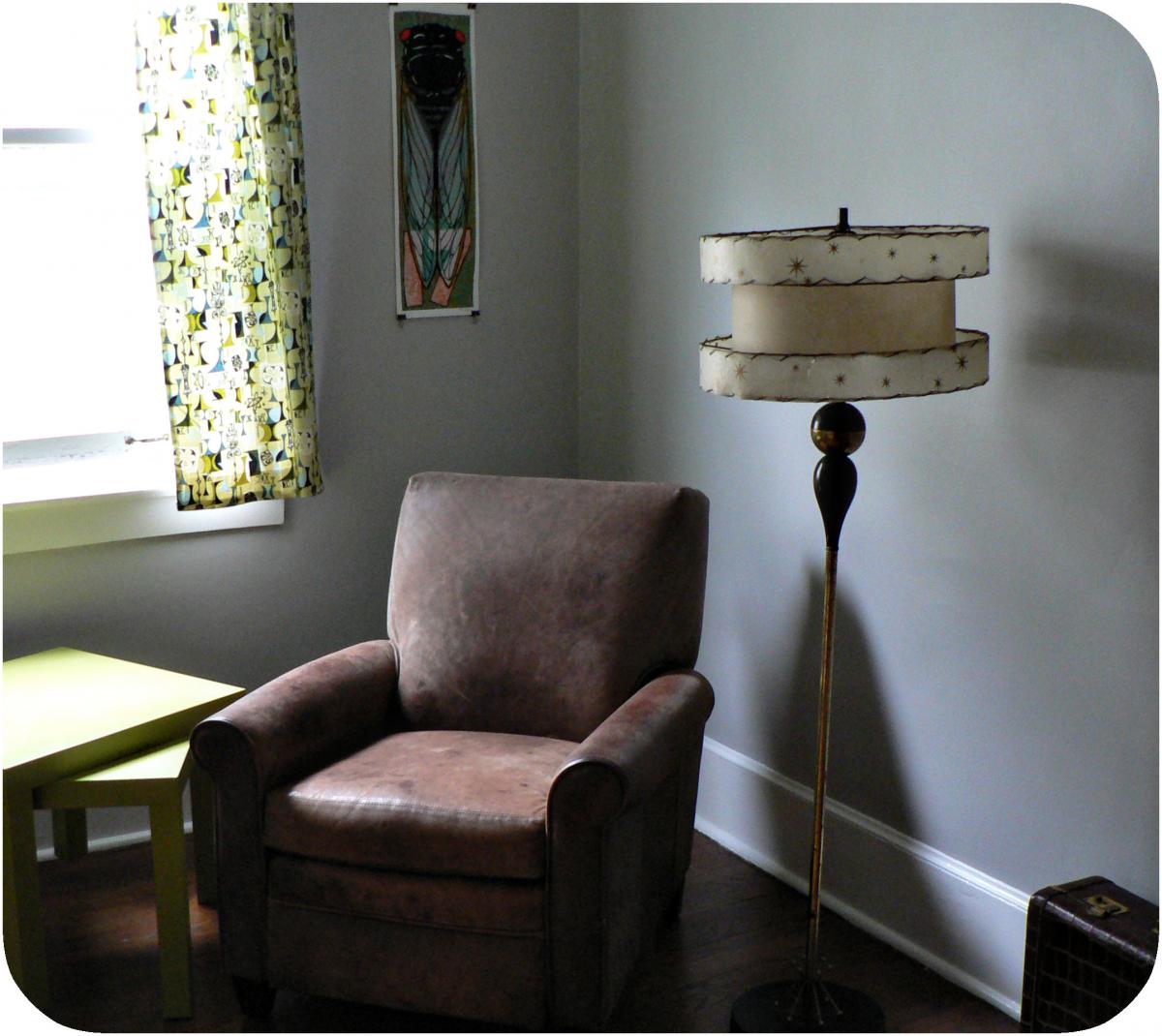 i just want to curl up this chair and stay there. all day long. my blanket, a good book and possibly a cat. it figures that as we're getting ready to leave i'd fall a little in love with my house again.
since i can't spend the entire day reading, although the pile of books is huge and getting bigger every week, i must hop to. the to do list is long, with a quick break in the middle to run to my parents.
but before i get started, a few links i enjoyed this week:
two more things:
the buy one, get one free ring sale ends tonight at midnight.
and the spring and summer necklaces that i've marked down will be disappearing from the shop tonight.
so go ahead, buy yourself something pretty. and have a great day!
Posted in:
|
permalink
|
0 comment(s)