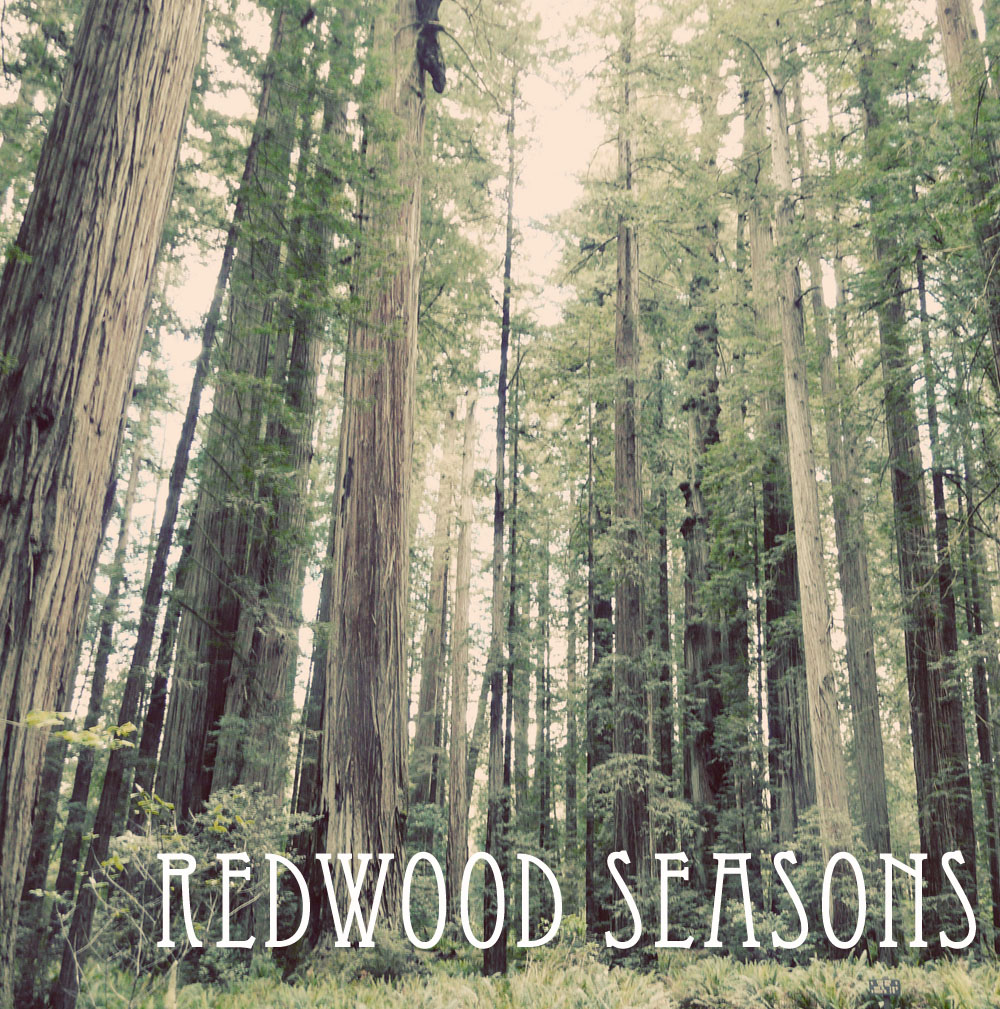 toward the end of last year i decided that i wanted to visit the redwoods four times in the coming year - once a season. i want to hike a bit, take tons of pictures but mostly i just want to look and listen. as i watched the seasons change in portland this past year after years of not noticing seasonal changes at all in chicago, i became curious. i'd only ever been there in the summer and its not too long a drive so...
we knew we would be going to san francisco sometime in the spring so that would be our first visit. we're planning on being there again in august and sometime in the late fall after kateri moves. we'll go once more in early 2013. we took the long way back from san francisco this past week and spent a day at jedidiah smith state park.
we drove through some rain the night before as we headed north through redwood national park to crescent city. there were puddles were here and there. the ground was soft and wet. everything was so green, verdant. the forest floor was a creepy crawly party. centipedes, slugs and snails were doing their thing almost everywhere we looked. the ferns were sprouting, slowly stretching out and unfurling. they looked like they were finally waking up after a long winter. the birds were busy talking in the canopy above. chipmunks darted across trails and into fallen logs. there were flowers! rhododendrens and wildflowers everywhere. it was pretty amazing. i'm glad that i decided to do this.
check out more pictures here and here.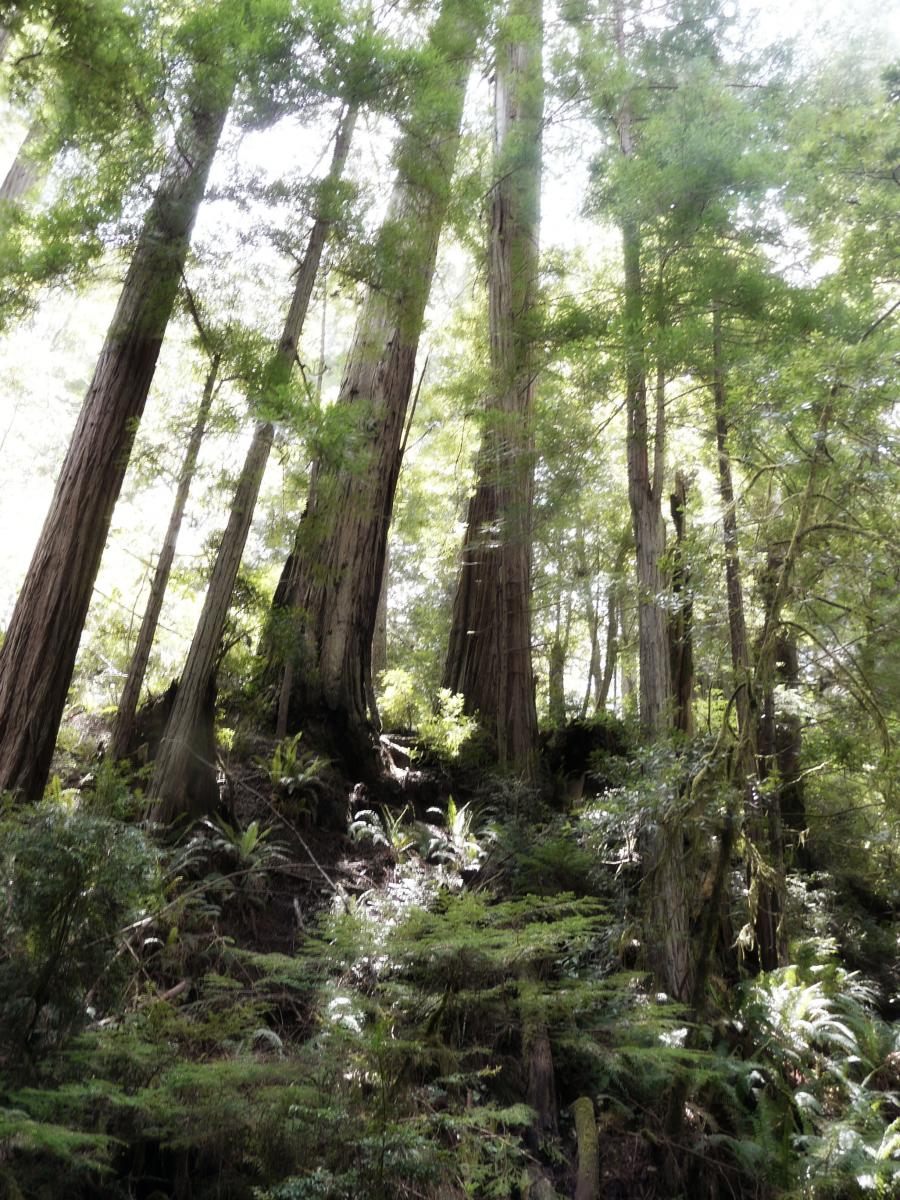 Posted in:
|
permalink
|
0 comment(s)