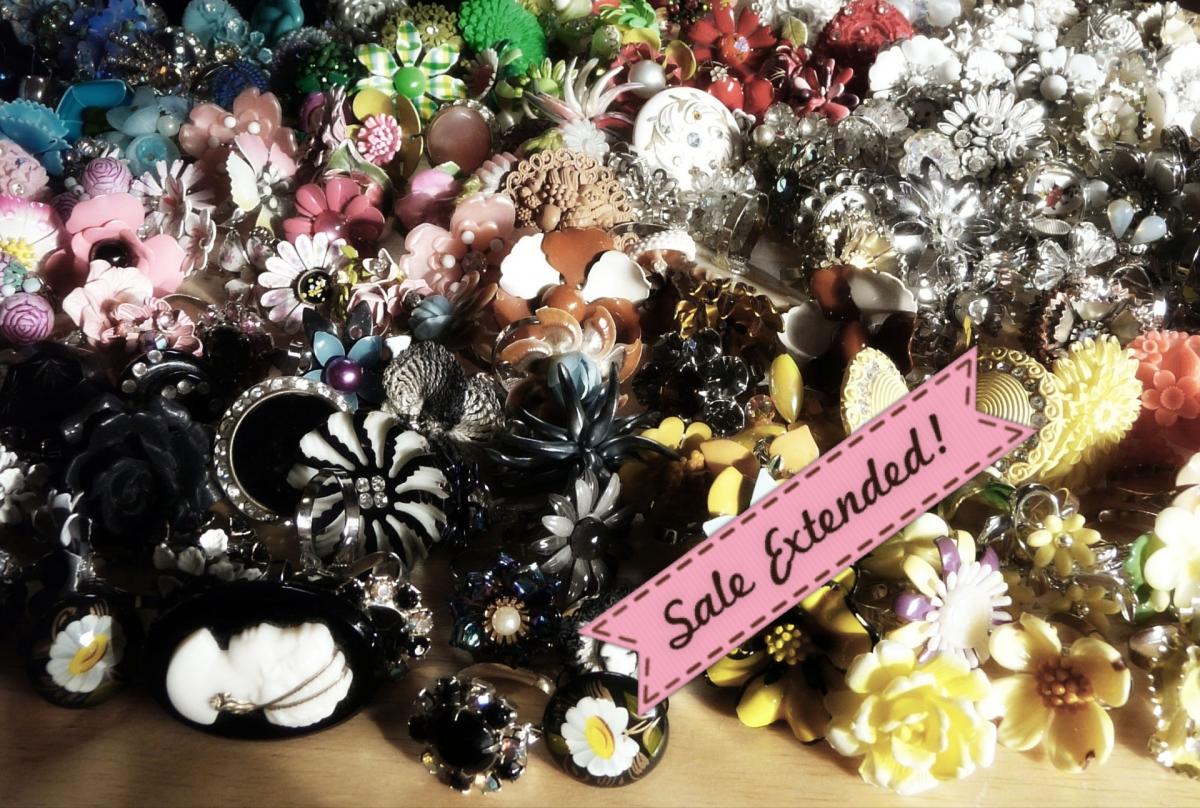 when pulling rings out of storage that had sold, i discovered that i really do have more rings than i know what to do with. i'm going to continue to offer ring of the month club but i want to scale back the number of rings i keep in the shop. so, i added a bunch and i decided to extend the sale through wednesday! yay, rings!
the regular shop update will be monday night/tuesday morning, around midnight PST.
and thanks for all of your enthusiasm for the new bracelets! you don't know what it means to me!
Posted in:
|
permalink
|
0 comment(s)