i was chugging uphill at a steady clip when i noticed the crows.. a very large murder of crows was hanging out on all the criss-crossing wires over head. i picked up the pace. i wasn't wearing my baseball cap and didn't feel like getting bird poop in my hair. as i was nearing the edge of the danger zone, i saw it and it was headed right for my head. i swiveled at the hips and it missed me. i was certain this maneuver was something i'd learned watching the matrix. i was a bird poop dodging badass.
i looked up and saw a woman headed toward me with her dog. they both appeared to be laughing. at me. "good job not getting pooped on!" she said. so, less matrix, more sprockets.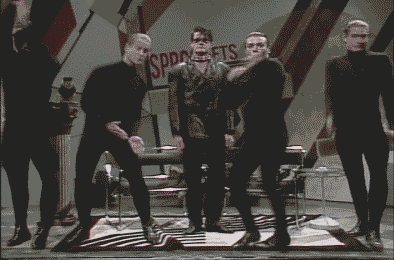 i don't care. i didn't get pooped on and i crossed the 25,000 word line today. yay, me.
Posted in:
|
permalink
|
0 comment(s)