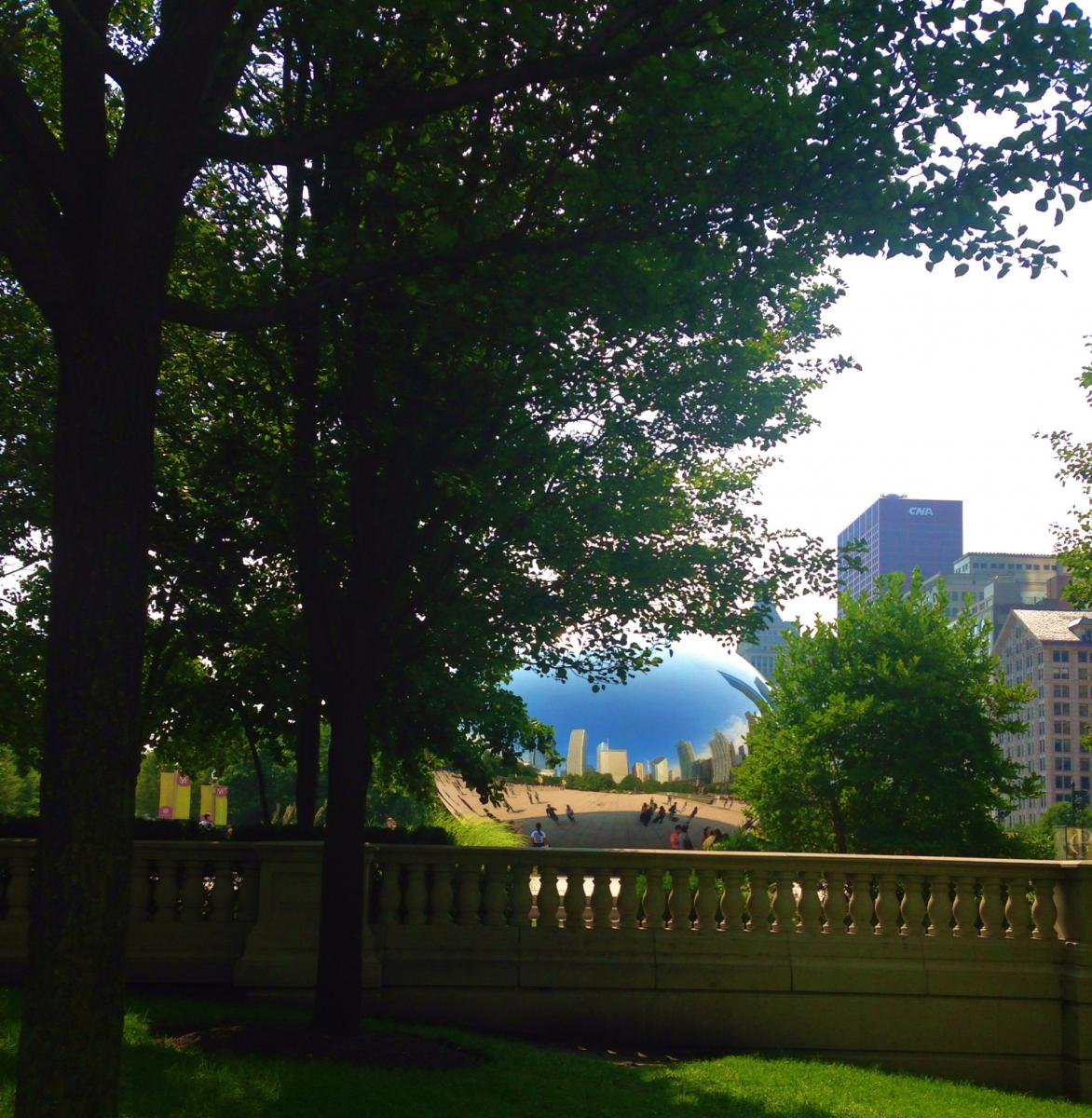 we just got home from chicago. we did a lot of running around, trying to see friends and family while eating pizza for as many meals as we could handle. turns out 3 times in a week is more than enough for me. but the end of the week, i was dreaming about green smoothies and juice. i did get to spend an afternoon doing touristy things, solo. hours at the art institute, a fancy cocktail to toast my grandparents on wabash ave., a lovely little walk around the loop.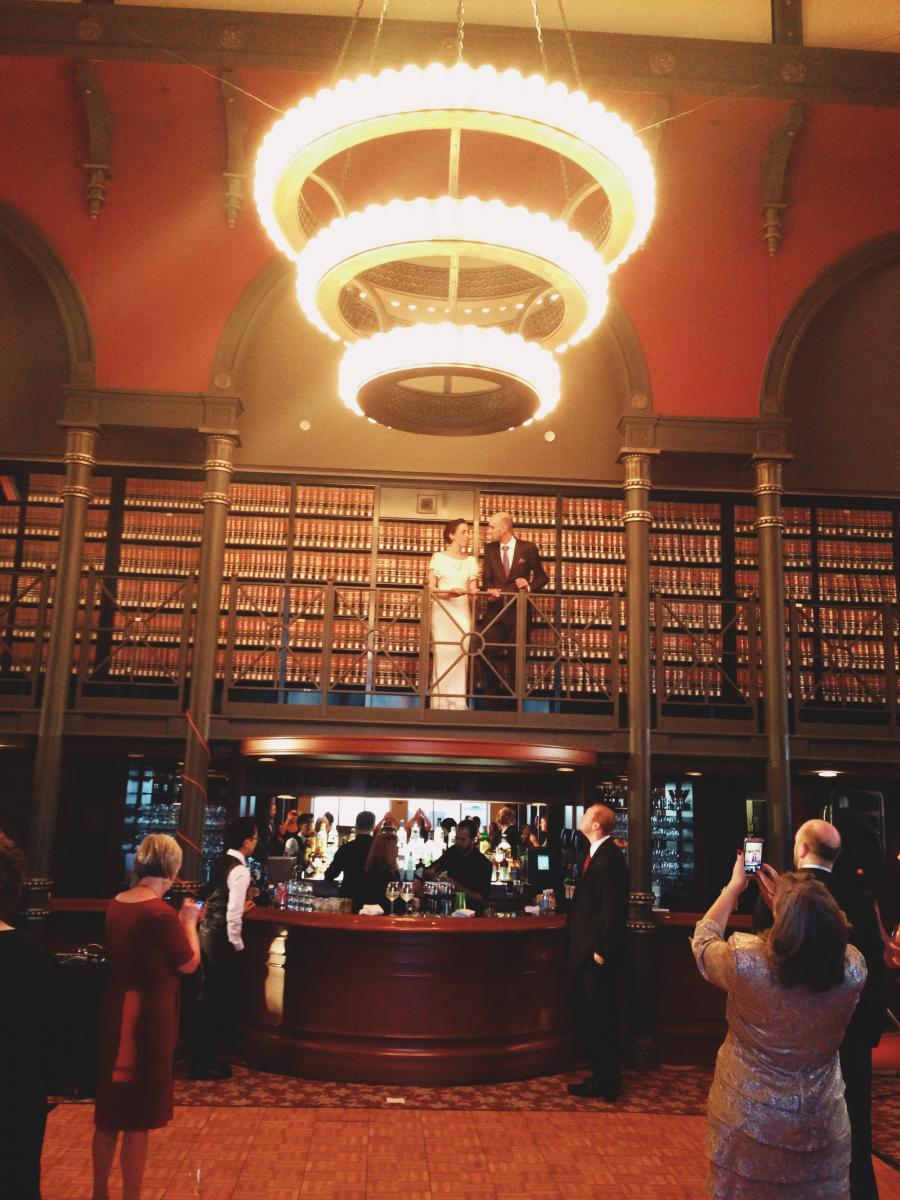 the main event was donovan and dillon's wedding. i wouldn't have missed it for the world. i thought it was the cherry on top of already perfectly lovely sundae of a week.
i was wrong. getting to spend time with this little man, our nephew, was the cherry on top of our week.
Posted in:
|
permalink
|
0 comment(s)