i felt really whiny about last night's post. then, i woke up feeling <whispers> better. the sun was shining. i could stretch like i normally would without wincing. i went for a run and was smacked in the face with the gorgeousness of spring in portland. everything isn't the worst. FINE. i'll admit it.
so, here's a list of things making me happy at the moment:
there is a tree bursting out each and every window of my house. plum trees, cherry trees, giant lilac bushes. awesome.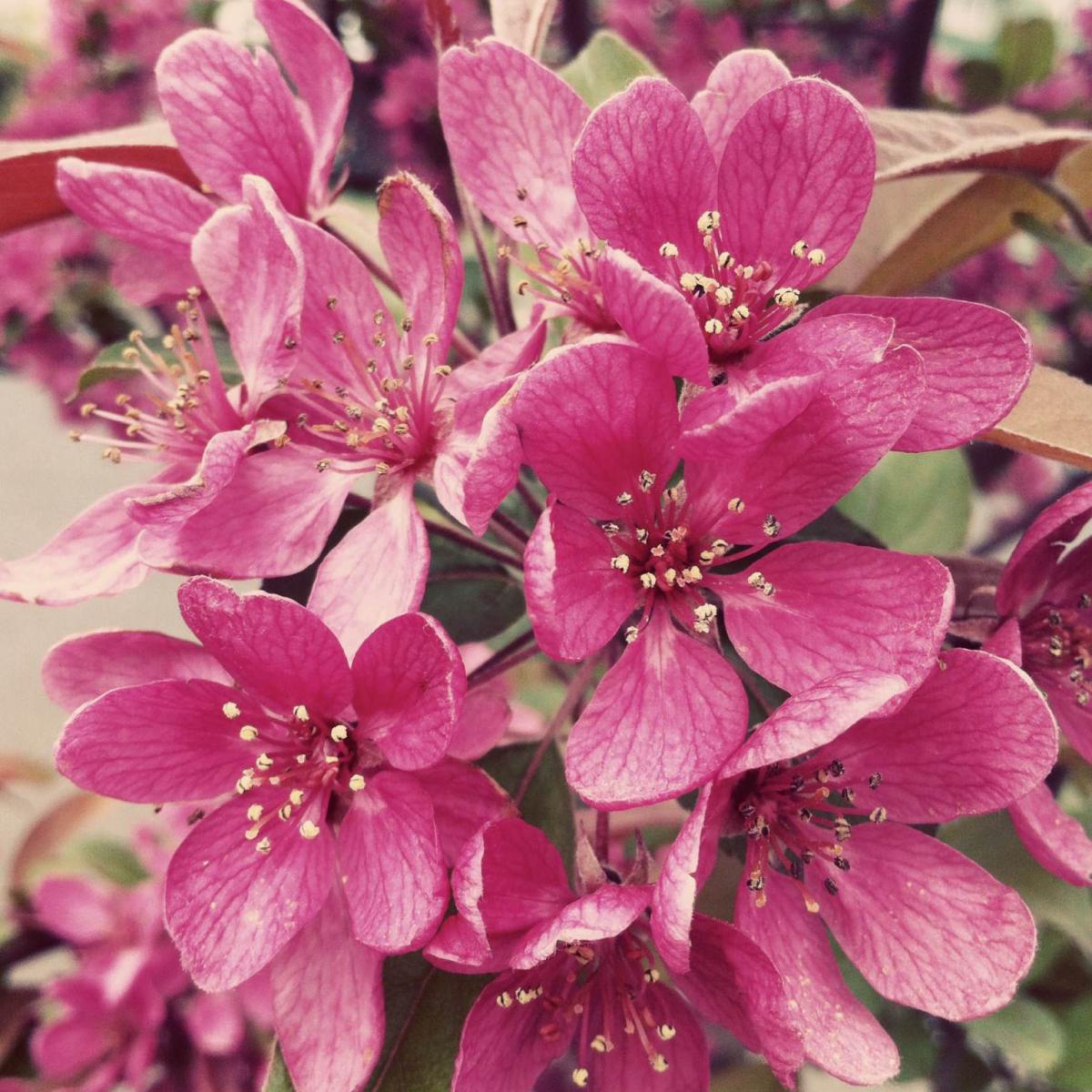 quentin tarantino. shawn & i went to see django unchained a couple of weeks ago. i then sent kateri this review: "the movie was like all quentin tarantino movies. it started and i got sucked in by the music and the words. oh, the sentences that these characters did speak. some of them were downright swoony. somewhere in the middle of the movie, my stomach turned and i was very uncomfortable. then the tide turned, someone mentioned a tasty beverage, the violence became cartoony and i was happy again. fin. (and like all quentin tarantino movies, i'd see it again.)" and i did. also, i admitted to kateri that when i am watching a quentin tarantino movie i kind of want to make out with him. he's sweaty, manic and ordinarily unattractive (to me) but his movies make me forget all that. smart is sexy. the sexiest actually.
shawn. he's been a rock star while my arm rendered me useless. plus, he's also only occasionally sweaty, never manic, super smart and always attractive.
my new phone case. annie posted a pic of hers on instagram and i, well, busted a move and ordered one immediately. i am no longer a regular subscriber to the cult of retail therapy but this one time i had to and it totally worked. this phone case makes me stupid happy. as my friend, kyle, wisely pointed out, we can all use a steady reminder to bust a move. also, in my email this am was a coupon code from kate spade saturday, good today and tomorrow on everything. you know, just in case you're like my friend becky from high school who saw my picture and had to have one.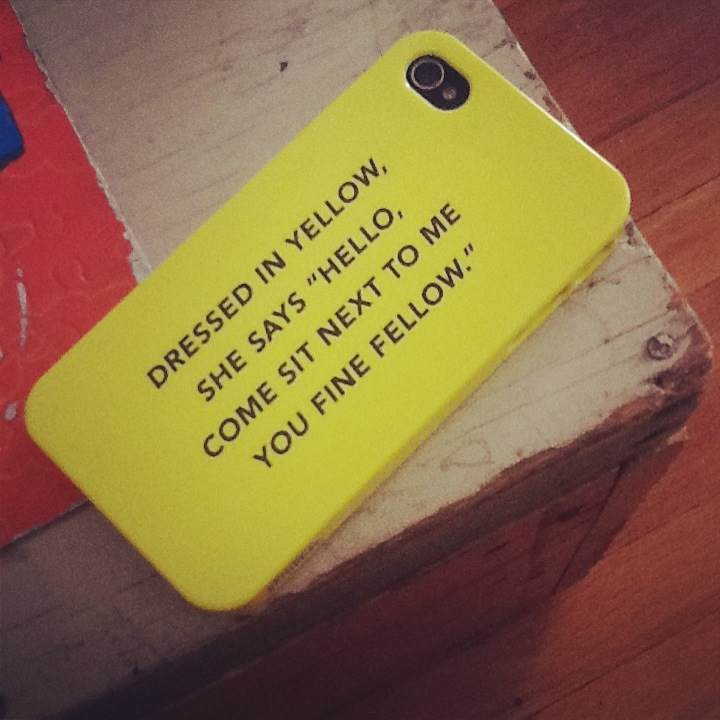 this video. i watched an american in paris 4 times over a 2 day rental period and watched this scene again and again. its just so happy. and then at 4:37 he does something that leaves me completely speechless.
my friends. they are awesome. everyone's been checking up on me and i've gotten a few sweet gifts in the mail this week. i owe so many people thank yous. thank you isn't even big enough in most cases.
i could keep going but honestly, my arm is starting to hurt. that's the worst.
Posted in:
|
permalink
|
1 comment(s)