a short list, complete with pictures...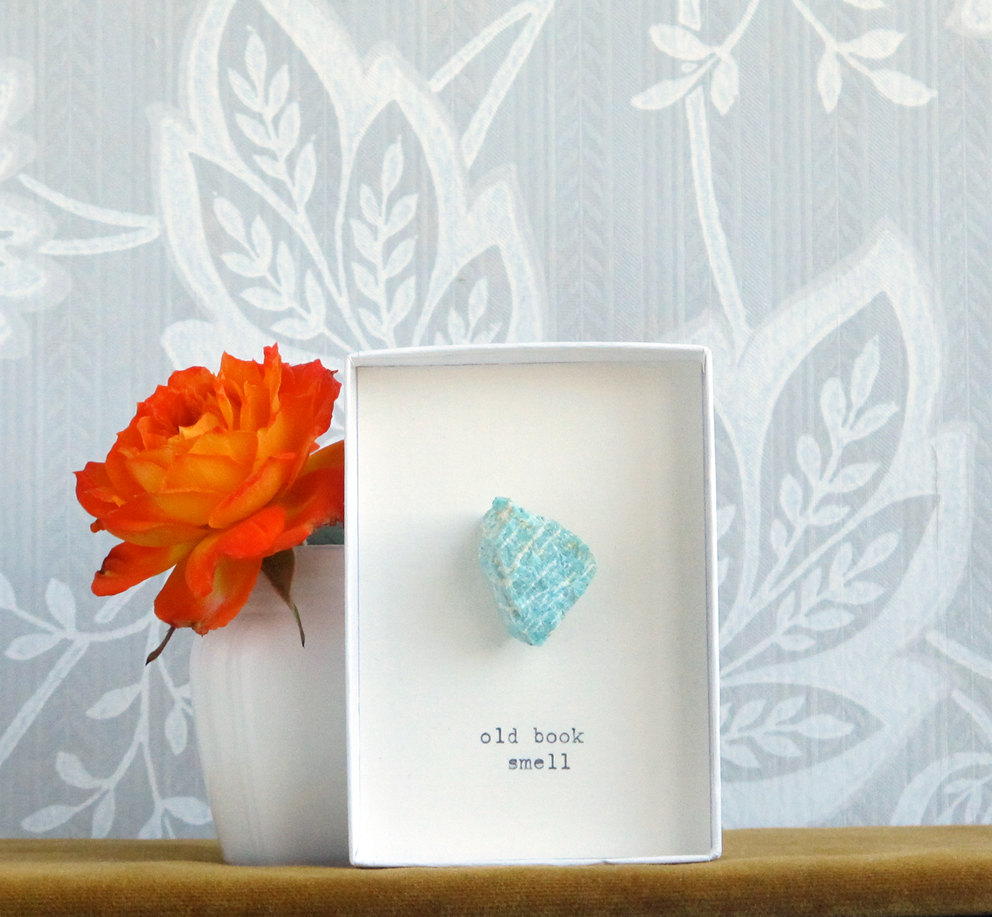 cori kindred's new rock collections are all beautiful but this one in particular is calling to me.
this tart pan from anthropologie. its so pretty.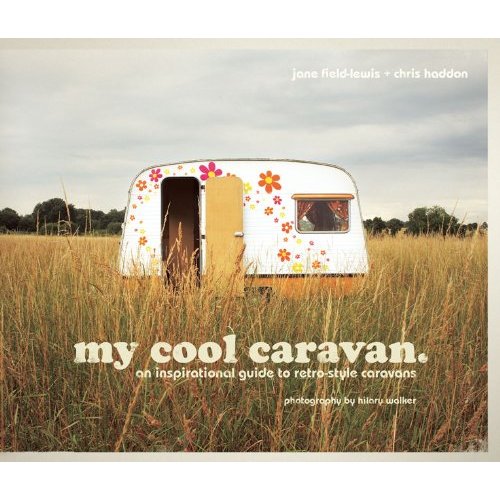 i'm certain a caravan is in our future. until then though, this book will have to do.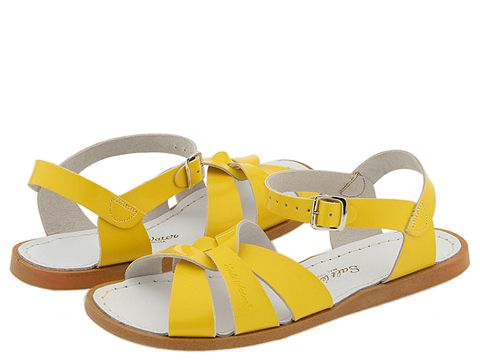 these shoes. because i want to test the limits of how much yellow is too much yellow.
these ceramic berry baskets from anthropologie. LOVE.
i'm a little obsessed with this purse. which i do not need. but really really want.
Posted in:
|
permalink
|
2 comment(s)