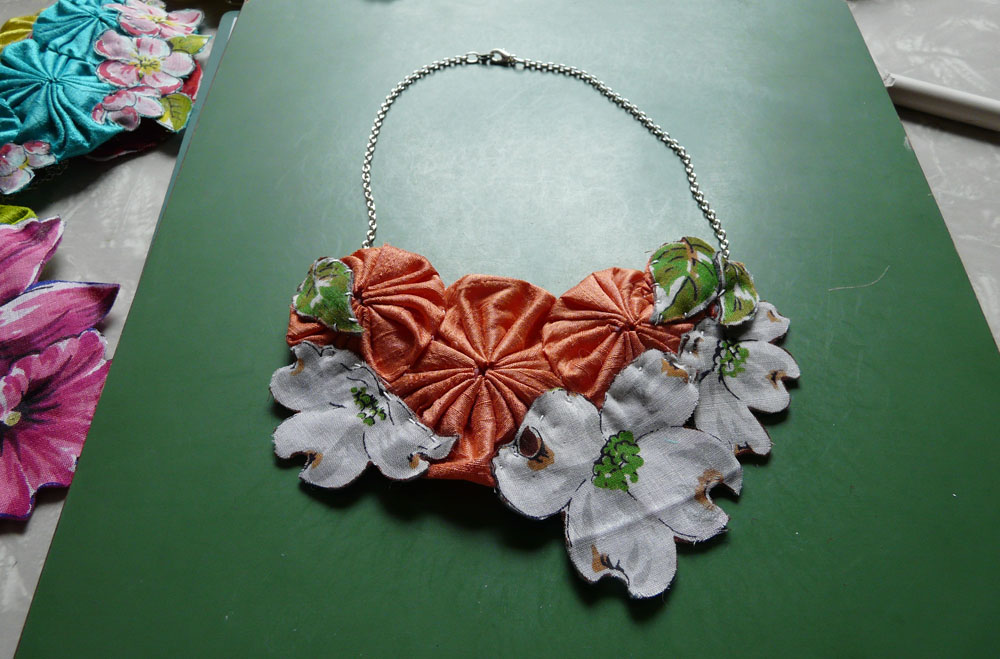 these new necklaces and hair things i've been making with silk yoyos and vintage handkerchiefs. they're so much work but i think they're lovely.
the west wing. i'd been thinking about it a lot lately. the election, i suppose. then, last week, kathryn joosten passed away. she played my favorite character on the show, mrs. landingham - maybe one of my favorite characters of all time. anyway, i decided i needed to watch. i started season 3 this afternoon. (i watch a lot of tv while working. don't judge.) its so good. the best actually. an episode i watched earlier today is going to need its own blog post. plus, its making me really excited for aaron sorkin's new show.
diane's new bunny plush toys. i thought it couldn't get any cuter than the monsters. the girl's a genius, y'all.
these two new colorfriends. so pretty i could die.
this picture of shawn & i from yesterday. i am totally giving him a look behind my sunglasses. quelle surprise.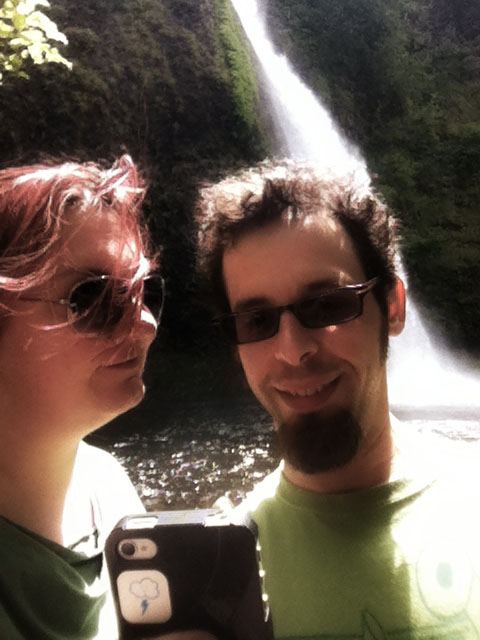 Posted in:
|
permalink
|
0 comment(s)