my new tattoo. it a portrait of lucy, my grandmother. the photo was taken on her wedding day. i think matthew (at the little tattoo shop) did an amazing job! i am convinced she'd approve.
the project. still stitching away. happily. the numbers currently? 32 out of 49. i can only add ONE MORE PERSON to the list. i'm wiling to be that means i'm stuck at 49. we'll see.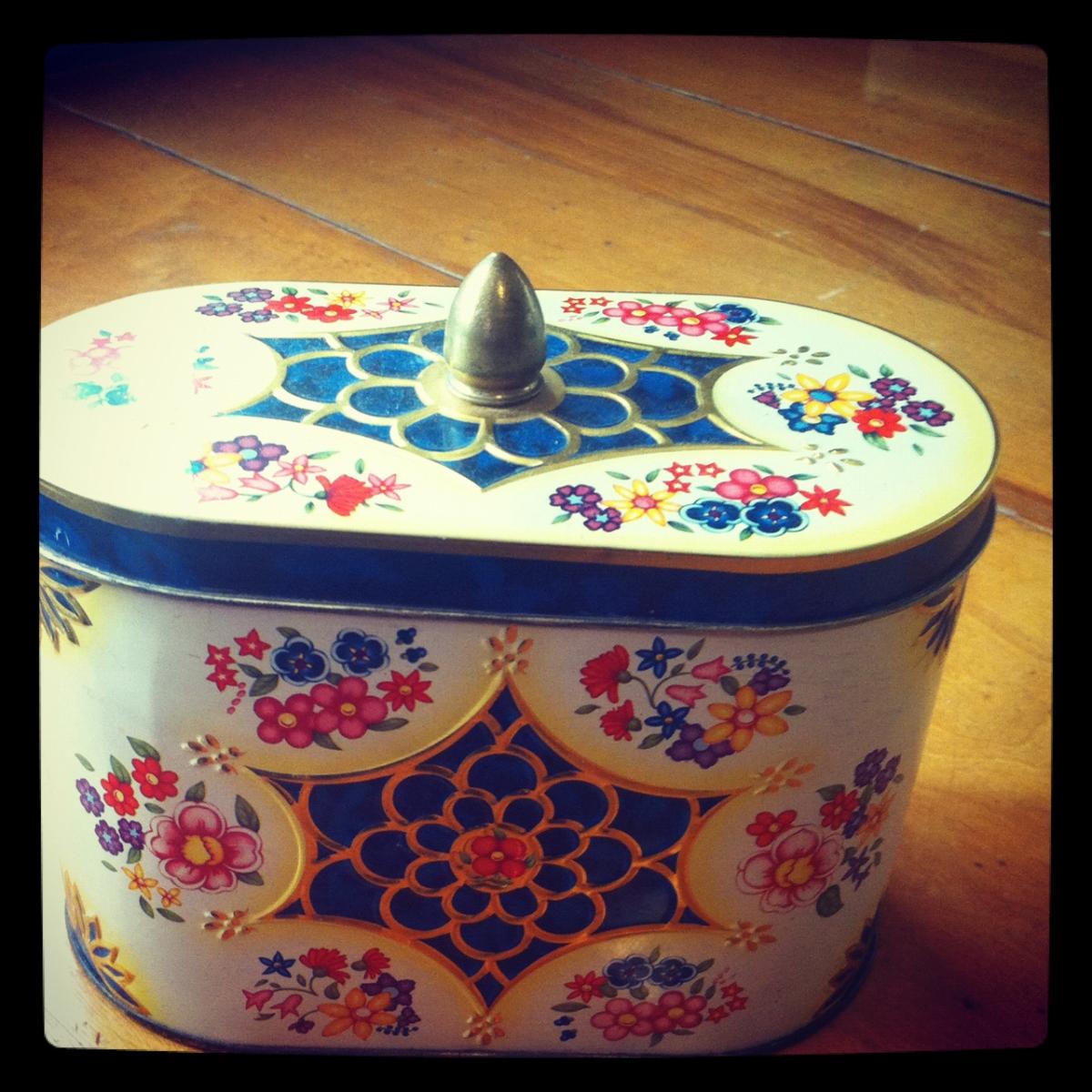 this tin that emily gave me to add to my collection. i think the fact that i wimpered when i saw it may have helped it become mine. emiy's nice like that. also, no one wants to see a grown ass woman cry over vintage english candy and cracker tins.
this drawing an old friend did of me. i came across it the other day. the friend had mad drawing skills and did multiple drawings like this of me. i have a number of them. i think this may be my favorite though.
there are a number of things that make me happy about this. its one of my favorite songs. its modelled after another youtube favorite. the kids are adorable. i think the uber-serious kid in the front row with the ER is my favorite. AND, the teacher must rock.
Posted in:
|
permalink
|
0 comment(s)