we accomplished some stuff around the house this morning and then went out into the world for a meeting with the rabbi of a congregation we're thinking about joining. it was pretty great - not only because it sounds like just the kind of community we'd like to be a part of but because she got a lot of my synagogue baggage. so, yay!
then we walked to the post office and checked out an antique store. we weren't really in shopping mode though, which is why shawn passed up this hat. i now think this was a mistake. i think its perfect. he's just not sure if he's a hat guy.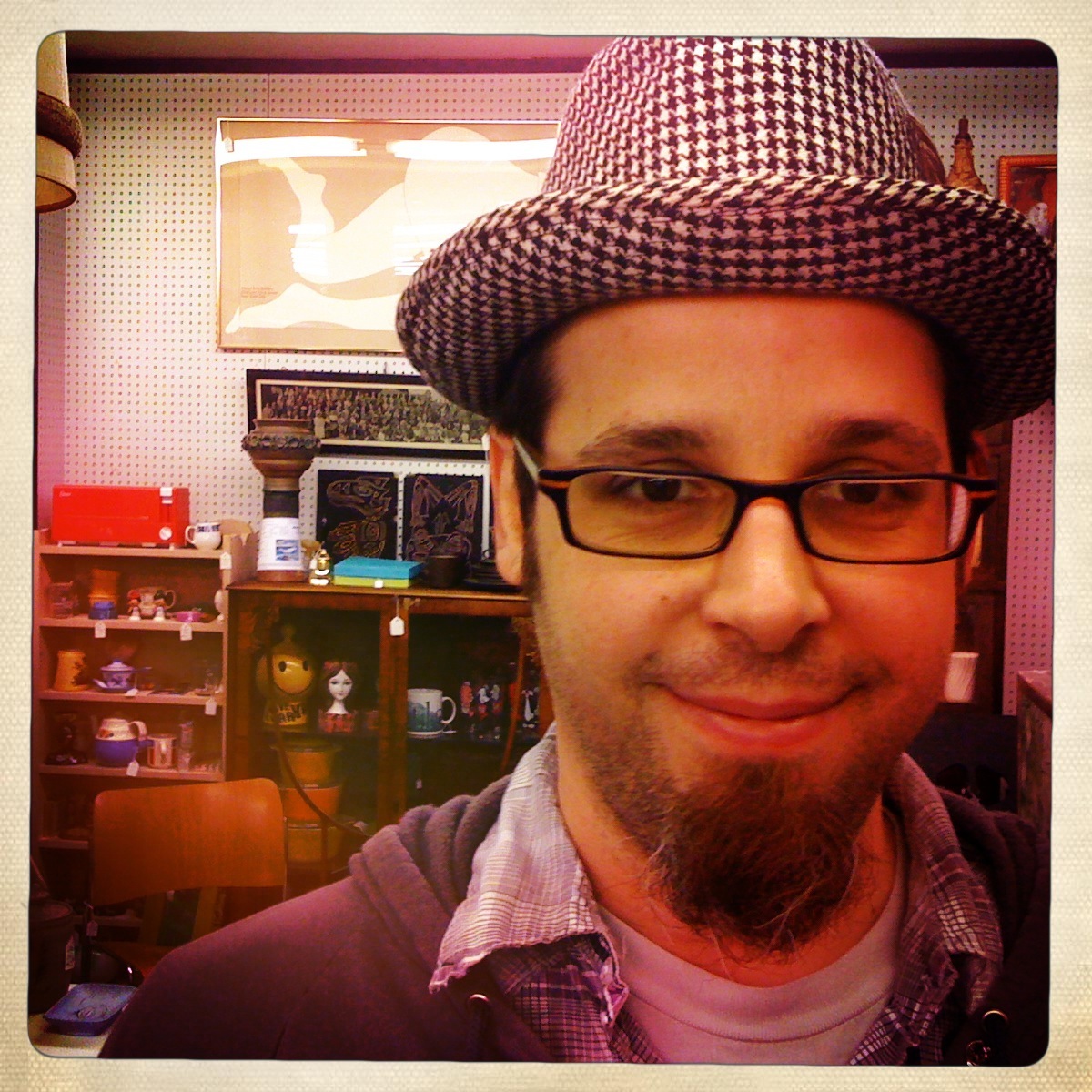 we finished out the afternoon at the alameda brewhouse. a burger and a blood orange saison. yum.
Posted in:
|
permalink
|
0 comment(s)