#1. i want a cheeseburger. real bad.
i am on day 15 of a 21 day cleanse. this is the second time we've done this particular cleanse. i remember it being much easier the first time.
maybe its because i was pms-ing when it started and i wanted salty snacks. then it was hot and i wanted a cold beer. then my period came and i wanted a cheeseburger more than anything else in the world. that feeling has lingered.
i think i've figured it out. we eat really healthy 90% of the time - green juice and smoothies, lots of salads, tons and tons of vegetables, all of it tasty. we eat leaps and bounds better than we did five years ago and we both feel much better. i've not cut anything out completely. i think its important not to label food as "forbidden" - at least for me. i'm the type of person who has to do the thing they are told not to do, go the place they aren't supposed to go, eat the things that are verboten.
but this cleanse has rules. smoothie or juice for breakfast and dinner, tasty meal for lunch with no red meat, no dairy, no gluten, no sugar, no corn, no peanuts, no soy, no bananas...
so, a cheeseburger. i don't even remember the last cheeseburger i had but because its on the do not eat list i cannot think of anything but eating a cheeseburger.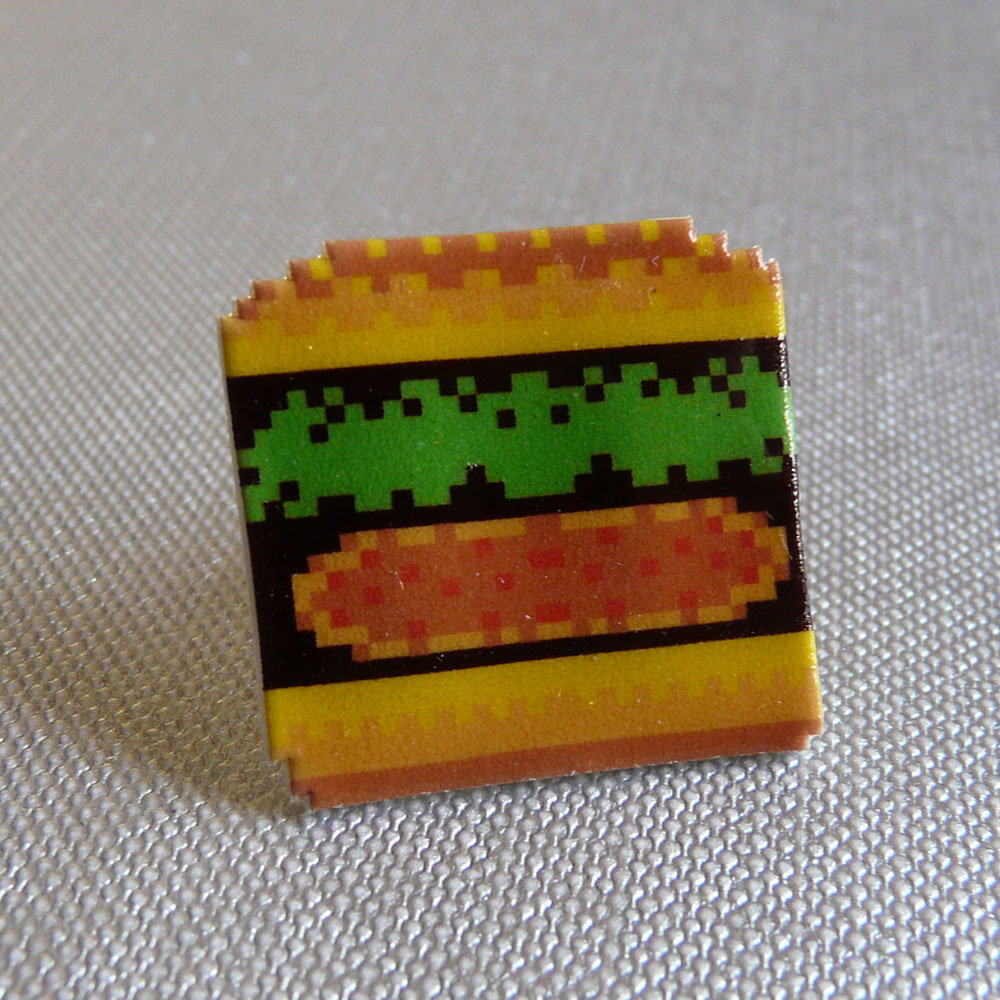 #2. Since I've read the etire adulting archive, I can no longer leave the dishes undone. i wipe up all messes as they happen and i've thrown out a pair of undies with a hole and not put them back in the drawer after discovering the hole. i've found myself mopping the kitchen floor without it being disgusting, dusting even though i just did it last week and switching car insurance because the policy was up and i found a better price with a company with less shady dealings than progressive. i went to bed at a reasonable hour three times in the last week. the voice that i've assigned to the woman who writes adulting echoes in my head. i am confounded by the grown-up that is taking up residence in my body. she's kind of annoying.
you know what though? that bitch that's always doing the dishes? she totally wants a cheeseburger too.
Posted in:
|
permalink
|
1 comment(s)