i woke up feeling mostly better today so i'm trying to get some stuff done. the epic to-do list will be ignored no longer! i'm also trying to do some fun stuff so that the misery of chores doesn't send me right back to bed. on the docket for today?
baking bread and these pretzels
watch some movies and write reviews for the new blog.
sewing baby blankets, bibs and burp cloths
packing up more boxes of free supplies to send off next week
also, i'm having a little sale at cookoorikoo - $7 off all necklaces. AND i finally listed an item in the shampton industries shop! VERY EXCITING.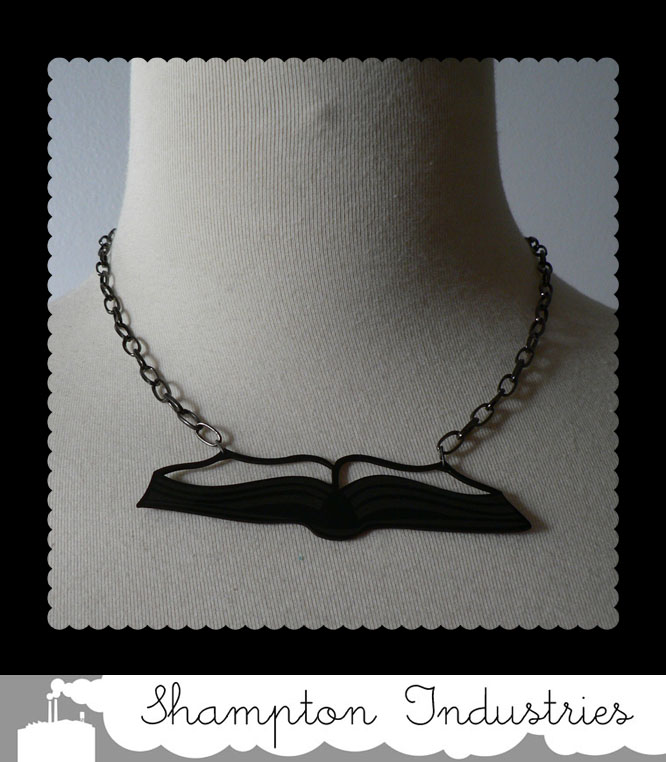 Posted in:
|
permalink
|
0 comment(s)