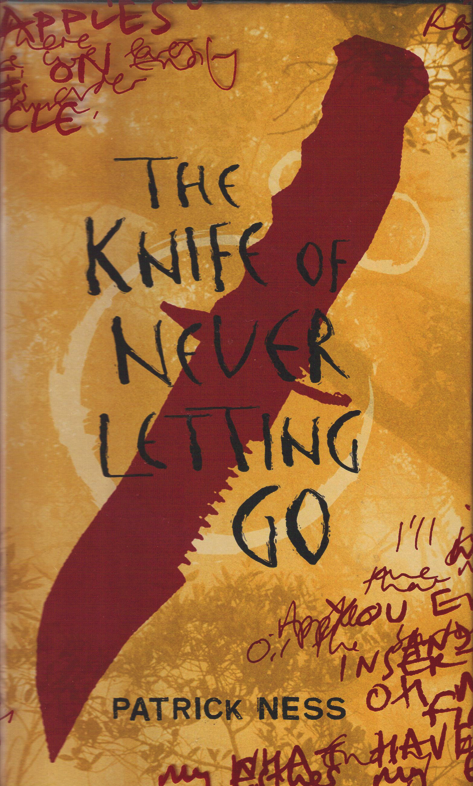 the knife of never letting go by patrick ness
bettie enthusiastically recommend this to me and i'm glad i listened. if you like dystopian thrillers, you'll love it.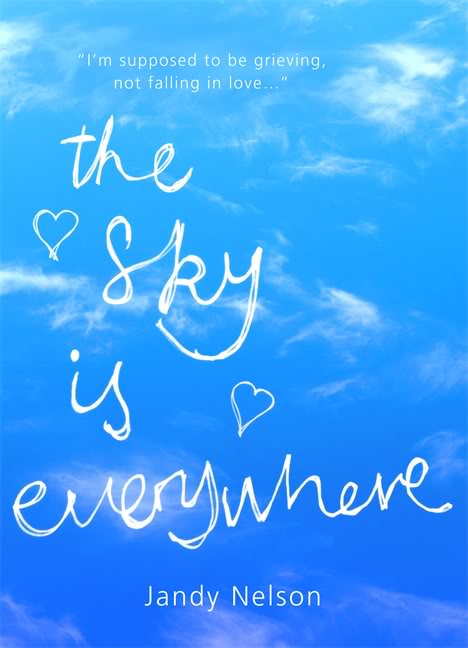 the sky is everywhere by jandy nelson
i'm sorry. (not really.) its another book about a grieving teenager. apparently sad young adult books were a big part of my coping mechanism this spring. lennie's sister passes away suddenly and she's left rudderless, trying navigate the world without her. she lives with her eccentric grandmother and pot smoking horticulturalist uncle. they're all a little lost but they have each other and they eventually figure it all out. i cried. a lot. still not really sorry.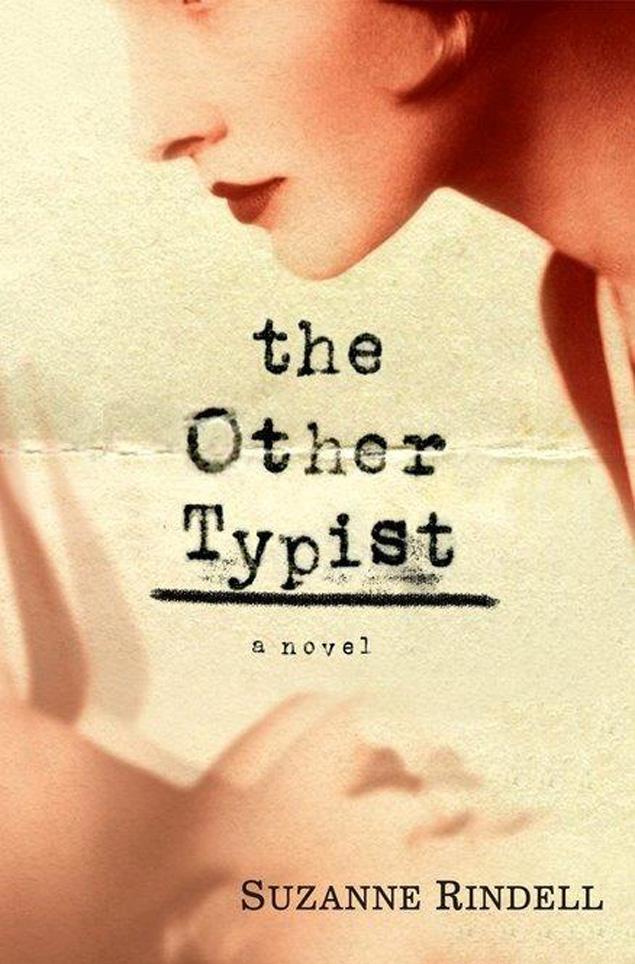 the other typist by suzanne rindell
i sort of hated this book. i've put it here to solicit your opinions if you've read it. its gotten a ton of good reviews and i can't figure out if i'm missing something.
and here's the current library pile: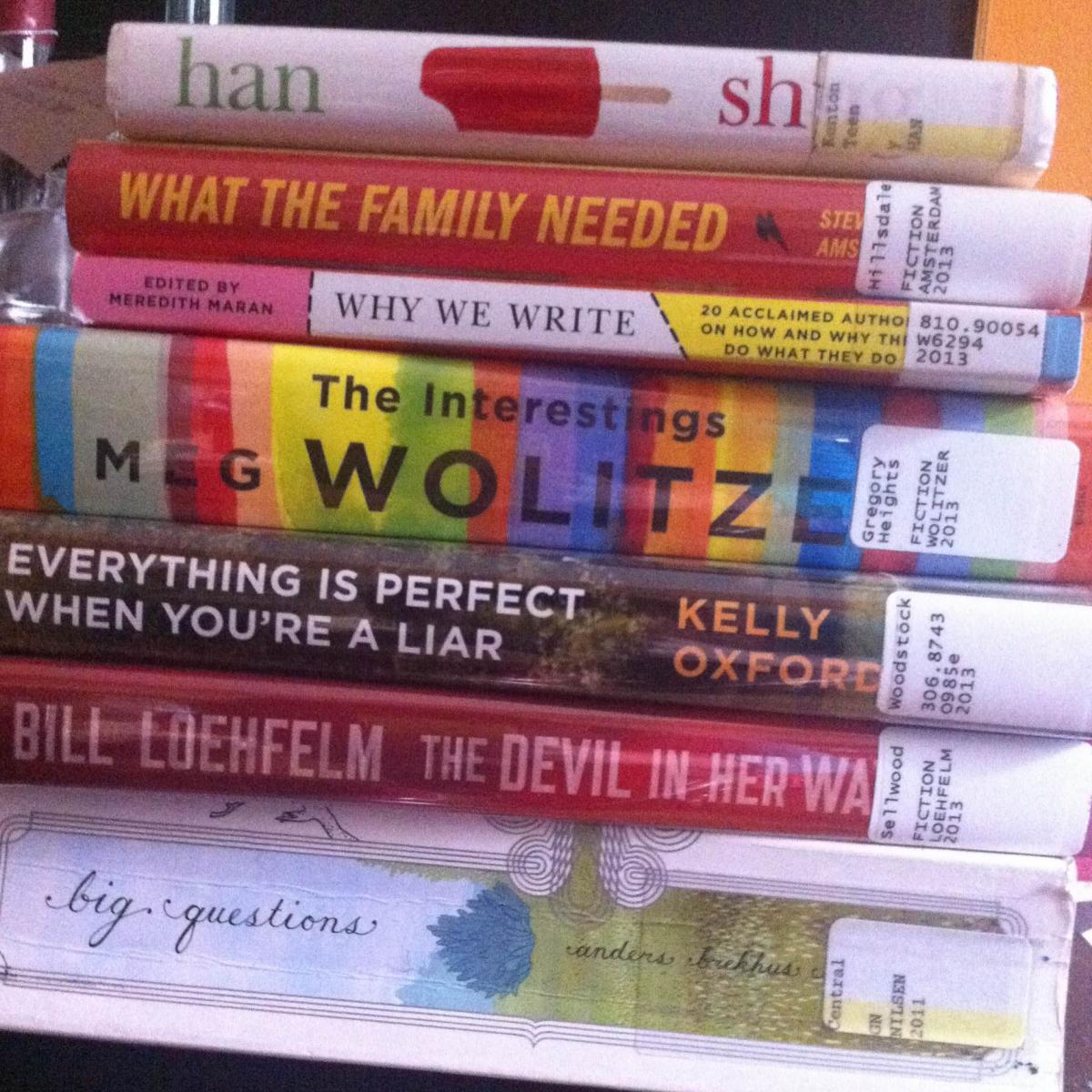 Posted in:
|
permalink
|
0 comment(s)