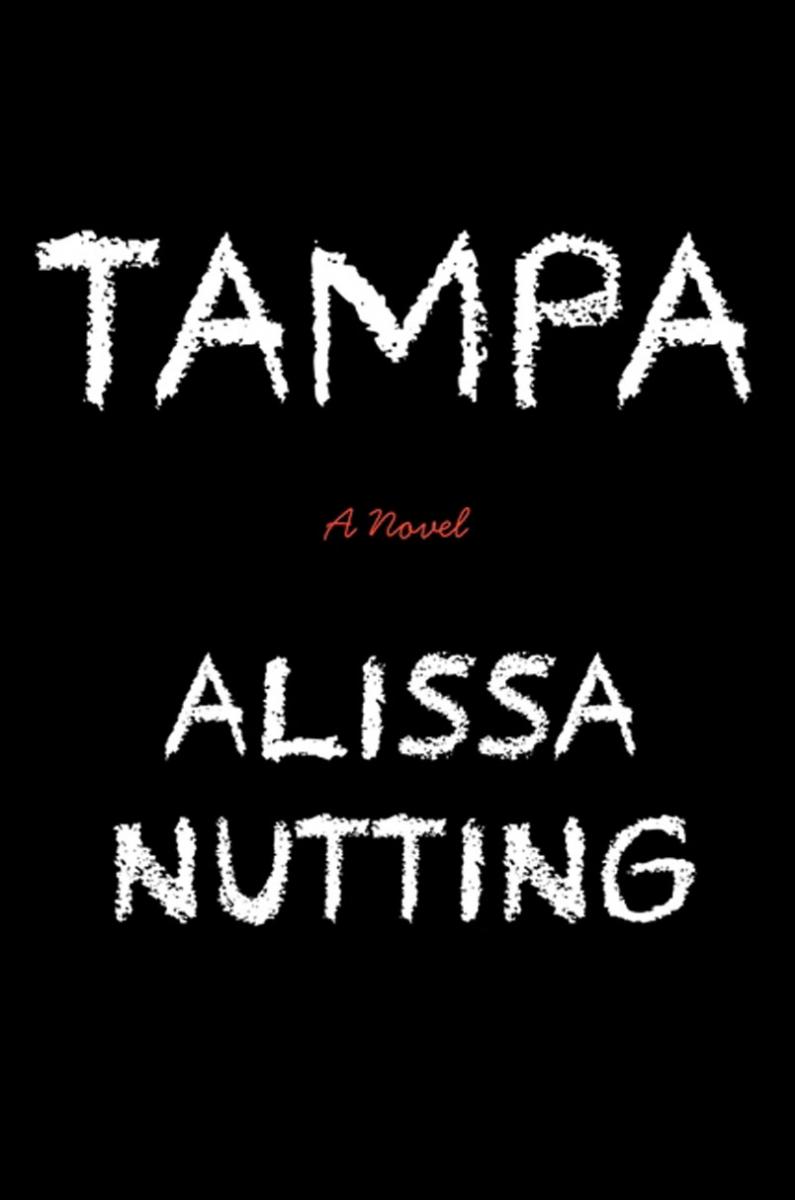 this book is fucked up. there's really no other way to say it. it tells the story of celeste, a 26 year old middle school teacher and sociopath, who is attracted to, and actively pursues her teen boy students. lolita told through the lens of the jerry springer show only, you know, not as good as lolita because well... oh GOD this book skeeved me out but i could not put it down. OH GOD.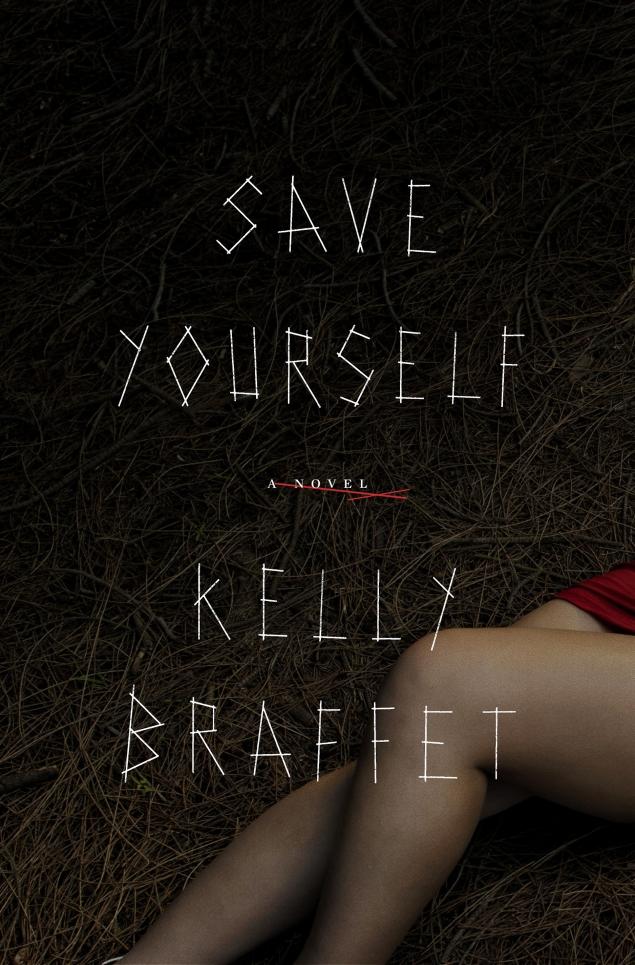 save yourself by kelly braffet
patrick cusimano's life is a mess. his father is in prison and his brother blames him for calling the police, even though patrick was clearly not the one driving the car that was involved in a hit & run. he's sleeping with his brother's girlfriend and has found himself involved with a high school girl. this book was a painful, well written study in human suffering.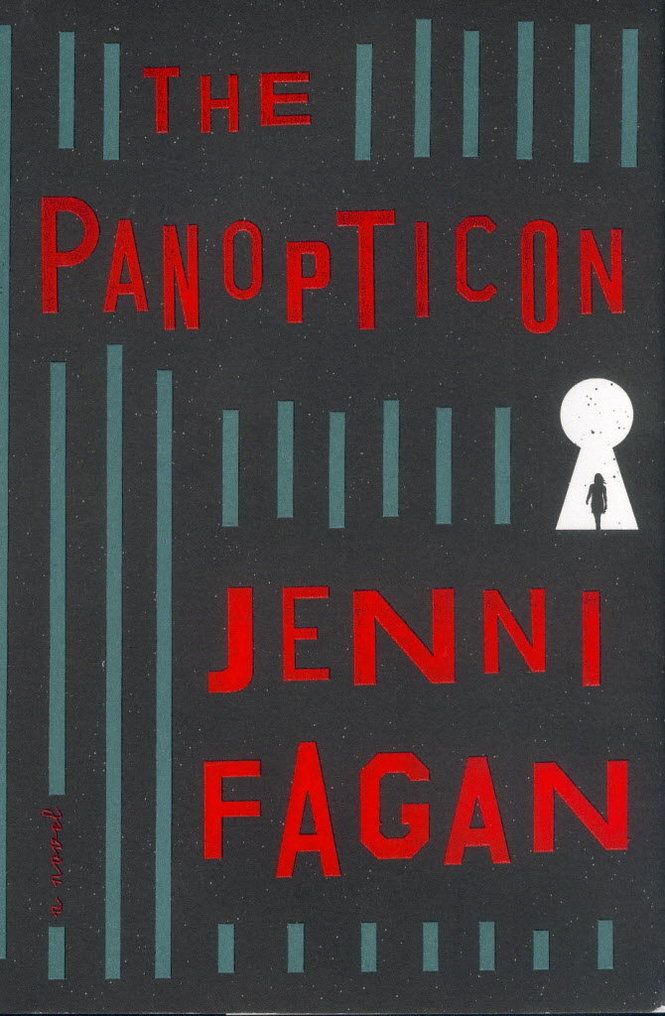 anais hendricks is fiften year old girl who has spent her life in foster care, daydreaming about where she actually came from. she finds herself in the panopticon, a home from chronic offenders, after being accused of putting a policewoman in a coma. anais is scrappy and smart; i wanted her to have a happy ending so badly. i loved this book so much - even if i ugly cried at the end.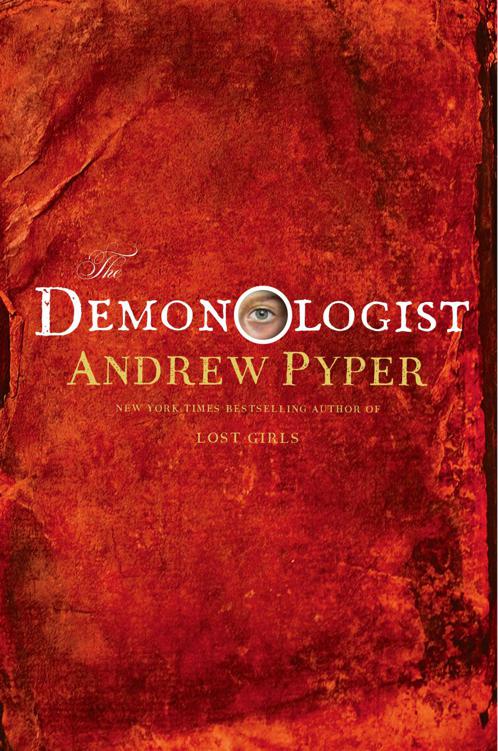 the demonologist by andrew pyper
i read this as a palate cleanser. the description reminded me of the club dumas and the historian. not far off and totally fun. david ullman is a professor whose expertise in milton's paradise lost was won him worldwide acclaim. one day a mysterious woman arrives and tells him she needs him to go to venice to witness a phenomenon. he is dubious but when his wife tells him she's leaving him that same night, he figures why not. so off he goes, with his twelve year old daughter in tow. why he thinks this is a good idea is beyond me but he eventually has to recue her from the underworld. good times. no, really.
i've also finished:
right now i'm reading stories for nighttime and some for day by ben loory. so far, so good.
Posted in:
|
permalink
|
0 comment(s)