a tale for the time being by ruth ozeki
i heard ruth ozeki on npr and found her delightful and immediately put this book on my library hold list. that was months ago. it was worth the wait. the book shifts back and forth between the diary of noa, a japanese teenager, and ruth, a novelist who found noa's diary on the beach in british columbia locked inside a hello kitty lunchbox wrapped in barnacle covered ziplock bags. noa wants to document her great grandmother's life in her journal but noa is bullied, her father is suicidal and while she does write about her great grandmother, jiko, a zen buddhist monk, she spends far more time telling her own story. ruth reads noa's diary and gets more and more sucked into noa's world and finds she's actually concerned for the girl's future. i loved this book. a lot. so much that when i fell asleep 30 pages from the end last night and woke up at 1:00 AM, i stayed up and finished it. it was awesome.
the weight of blood by laura mchugh
i started this book at 2:00 AM last night when i finished tale for the time being. its a thing i do. i always pick up the next book in the pile and read the first chapter before going to sleep. i don't know when or why i started doing this but i do. and i did. then, i finished the entire book today.
i don't know who recommended this to me. i think they both know me very well and hate me. you see, this is a book about sex trafficking and rape culture in the ozarks. it was horrifying and fantastic. i could not put it down.
lucy's friend, cheri, vanishes and is then found murdered a year later. lucy's mom disappeared when lucy was a baby. lucy doesn't understand why more people aren't trying to figure out what happened to her friend or why no one talks to her about what happened to her mother. she tries to solve both mysteries and quickly finds out that you might not want to ask questions that you may not really want the answers to.
i loved this book and hate that i loved this book. it was gut wrenching. some recommendation, huh?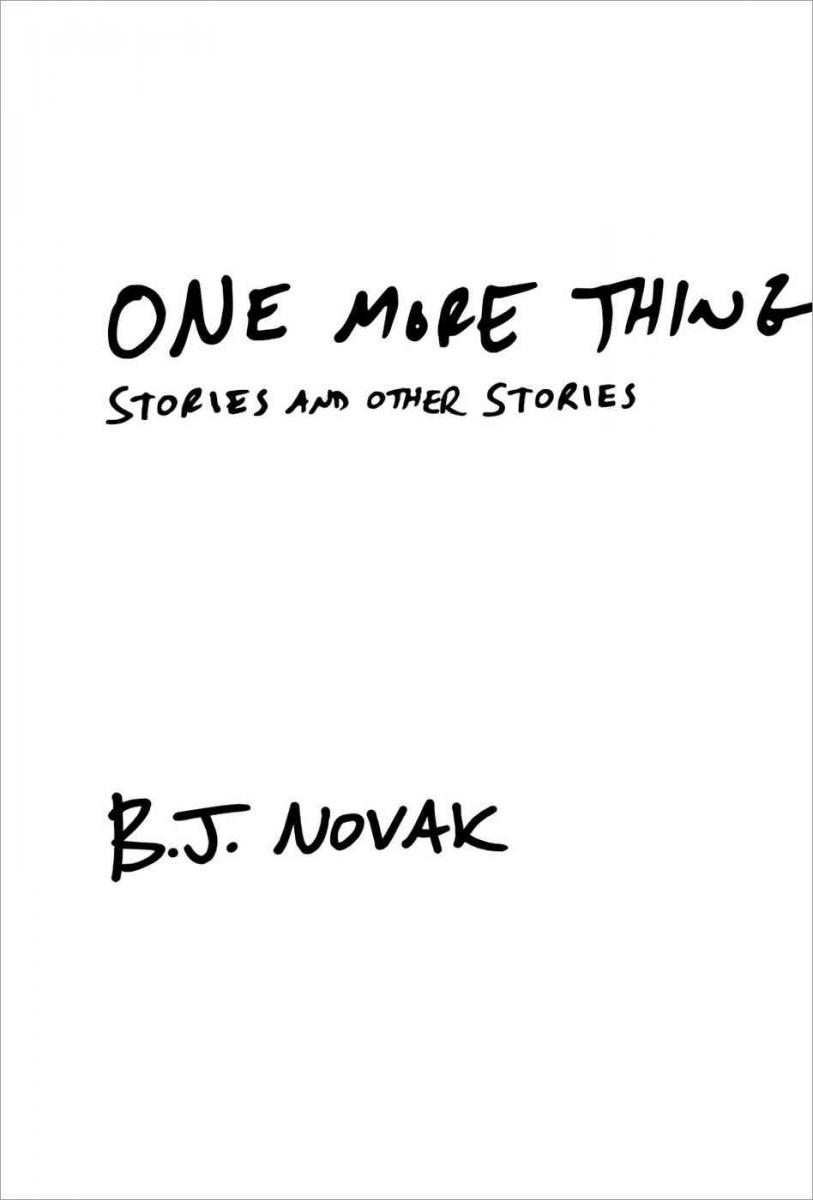 ryan from the office wrote a book of short stories and it's real, real good. plus he's bff with mindy kaling. what's not to like?
i didn't love this. it was good, really good. but, by the time we find out where alena, the title character, has disappeared to, i found i didn't care all that much. maybe it was just my mood but i was pretty meh about the end of this book, even though i'd enjoyed it overall. its a retelling of rebecca by daphne du maurier, a book i loved. if you liked rebecca, its definitely worth the fairly quick read.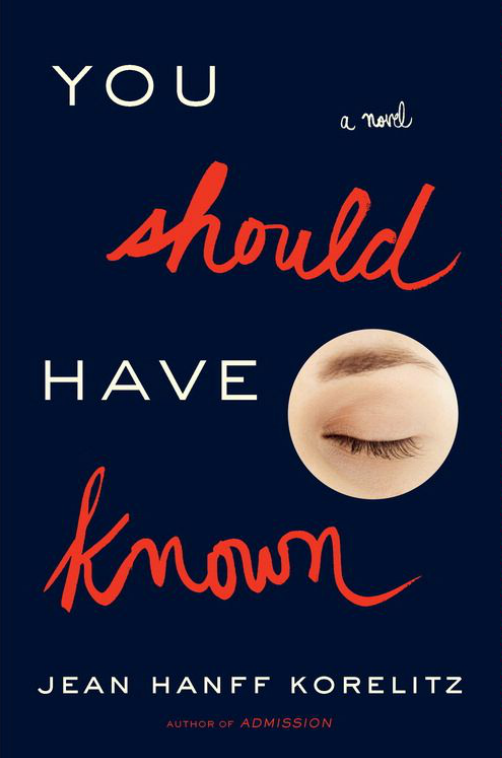 you should have know by jean hanff korelitz
i have a problem. i loved reading gone girl so much that i've been chasing that book dragon for two years now. i've read any number of crappy books that were reviewed as "gone girl-esque" or "this summer's gone girl." none of them have lived up to that promise. until this book. it was twisty and topsy tuvy and oh so fucked up. i enjoyed it, kind of a lot.
one the to be read pile:
no one else can have you by kathleen hale
respect yourself: stax records and the soul explosion by robert gordon
shopping, seduction and mr. selfridge by lindy woodhead
and a few things i've read online lately that are worth the time:
grand unified theory of female pain
amy schumer and gabourey sidibe's speeches at this year's ms. foundation gala. FUCKING AWESOME.
how to be prolific: guidelines for getting it done by joss whedon
so, what are you reading?
Posted in:
|
permalink
|
0 comment(s)