i've been making a lot of things lately and all of them are fall colored. i can only assume that the second i have to rake leaves the spell will be broken and i'll go back to the full spectrum but for now i'm enjoying the autumnal hues.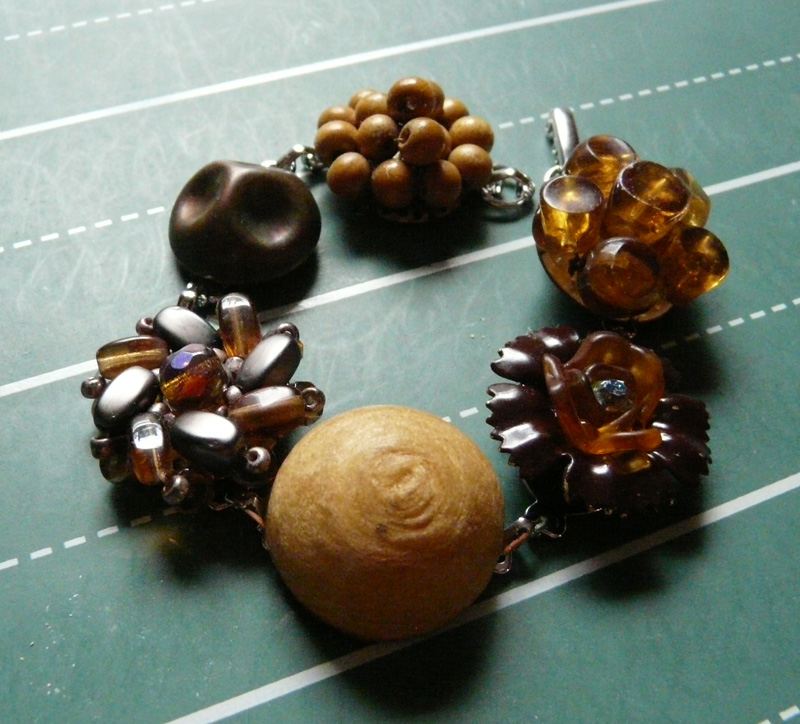 i even had just enough of these fabrics to make two of each of last years best fall sellers: mod fall and changes.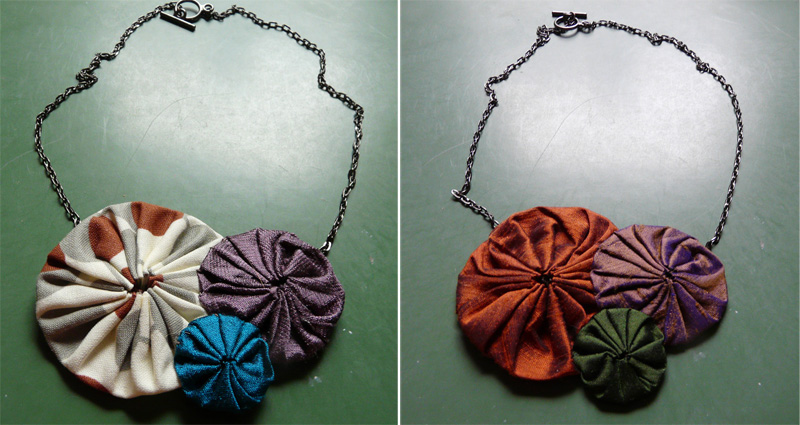 i'm making space in my inventory bins and giving away a few things a day over on my facebook page. i know, i know - facebook is annoying. but if you're already on there, go ahead and like me. you may just get a free necklace or barrette out of the deal!
AND finally, holiday shows. here's my november schedule (for those of you in the pacific northwest):
11/11 - abernathy elementary art & craft fair (pdx)
11/16 +17 - plucky maidens junk fest (pdx)
11/23 + 24 - etsyRain handmade holiday show (seattle)
Posted in:
|
permalink
|
0 comment(s)