a few days ago, i didn't realize that it was almost the middle of june. i was talking to kateri and she said something about birthday gifts. birthday gifts for who? OH WAIT. ME! my birthday is in a month. so, here's a few things i might like (in case my mom is wondering):
fuji instax and some film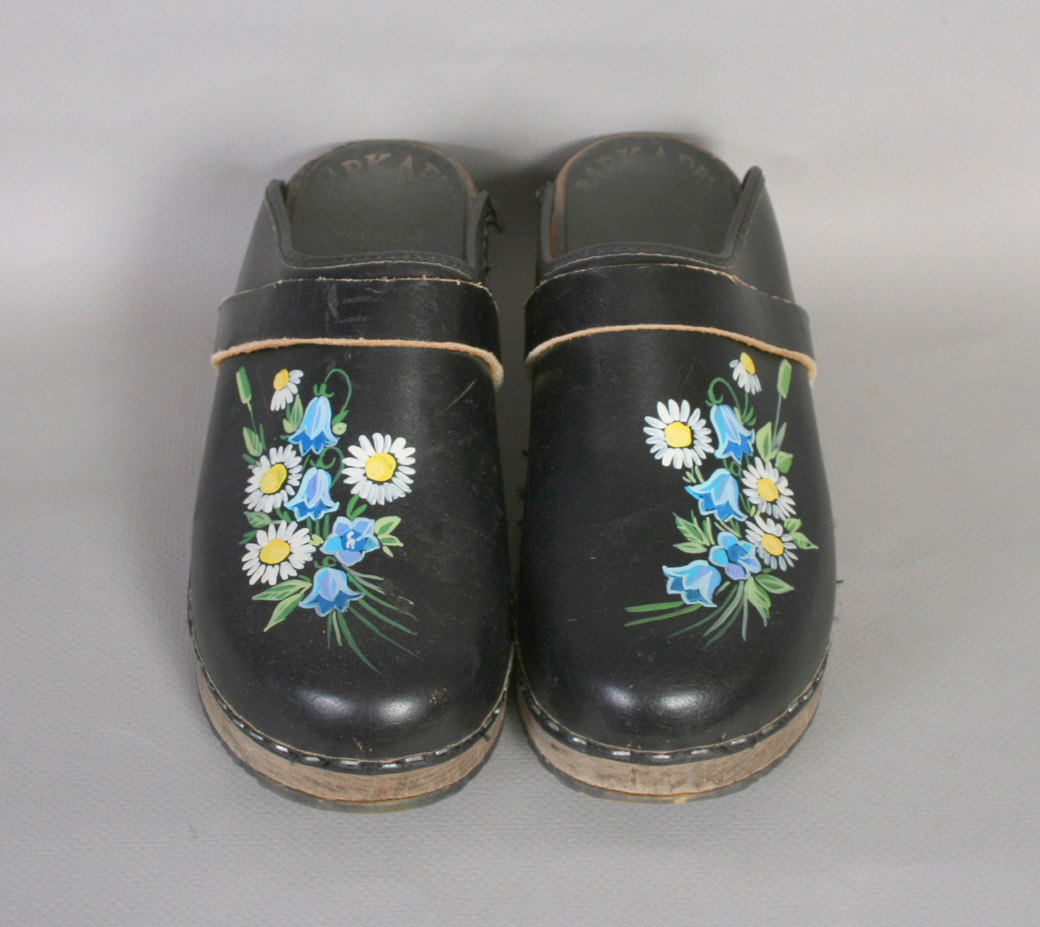 there's the cookbook with the recipe for the cake i want to make for my birthday or a gift certificate to ureshii or modcloth - since i need some clothese that fit. although, if i make that cake the situation may not be such an emergency.
Posted in:
|
permalink
|
0 comment(s)