its been a year. one whole year. one word a week for one whole year.
i've carried around a little notebook, asking friends and strangers alike, "what's your favorite word? a word you really like because of its definition or the way it looks or the way it sounds when you say it. what's your favorite word?" i even asked a rock star.
dude.
seriously.
oh, wait.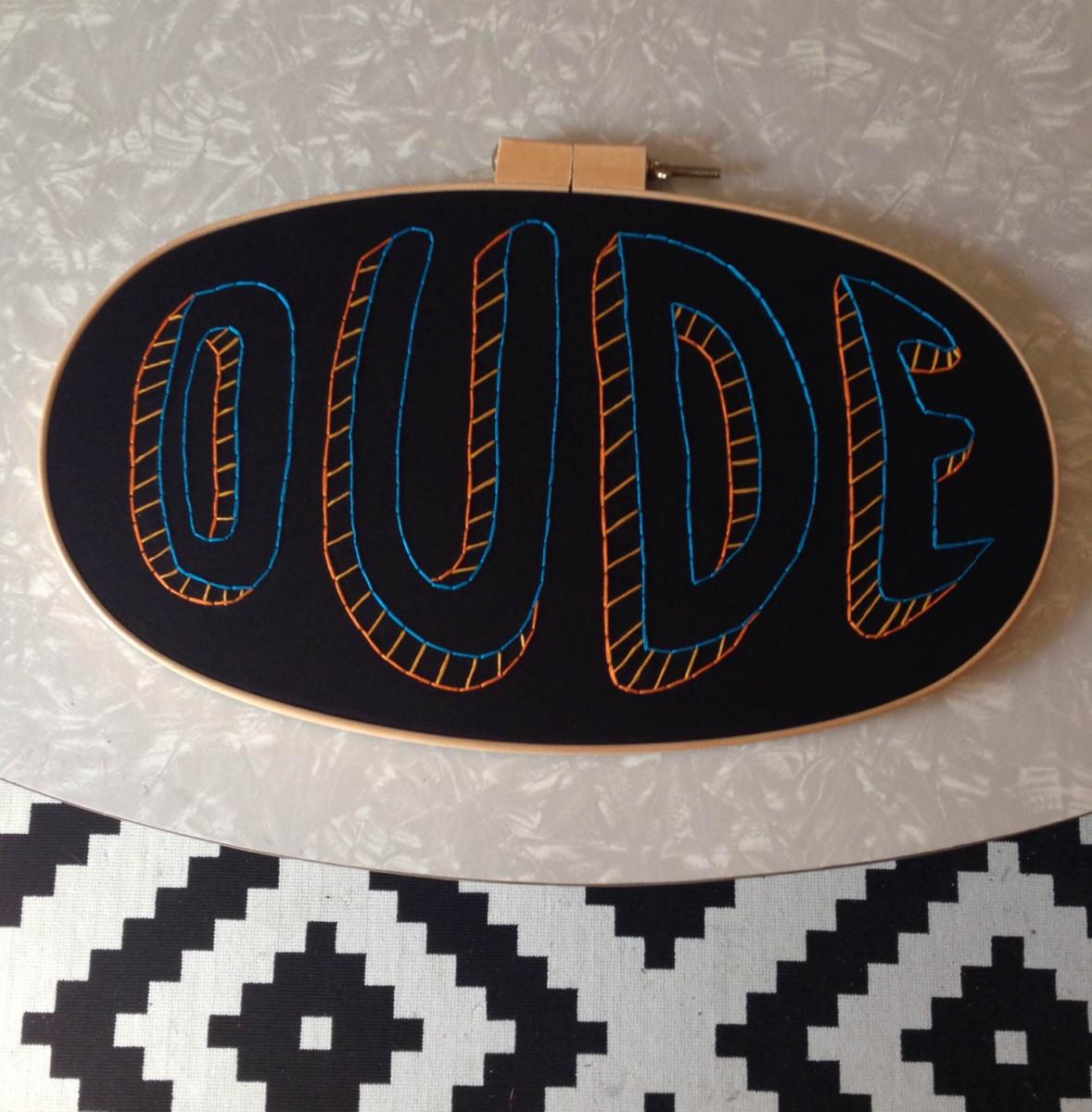 dude. a guy; a name for anyone; something that's just so awesomly cool, amazingly kick ass ; a way to start a conversation; a universal word, used in every possible corner of the globe, in every possible situation.
I LOVED MAKING THIS ONE.
i'll admit it though. i phoned it in a couple of times. other weeks, i ignored my entire to do list while sketching and stitching all day long. a few times, an idea occurred to me and i dropped everything to make it. every week for a year i did at least one. i'm pretty stoked, dude.
you can check out all the words here. some of them are for sale here. for now, many of them live here.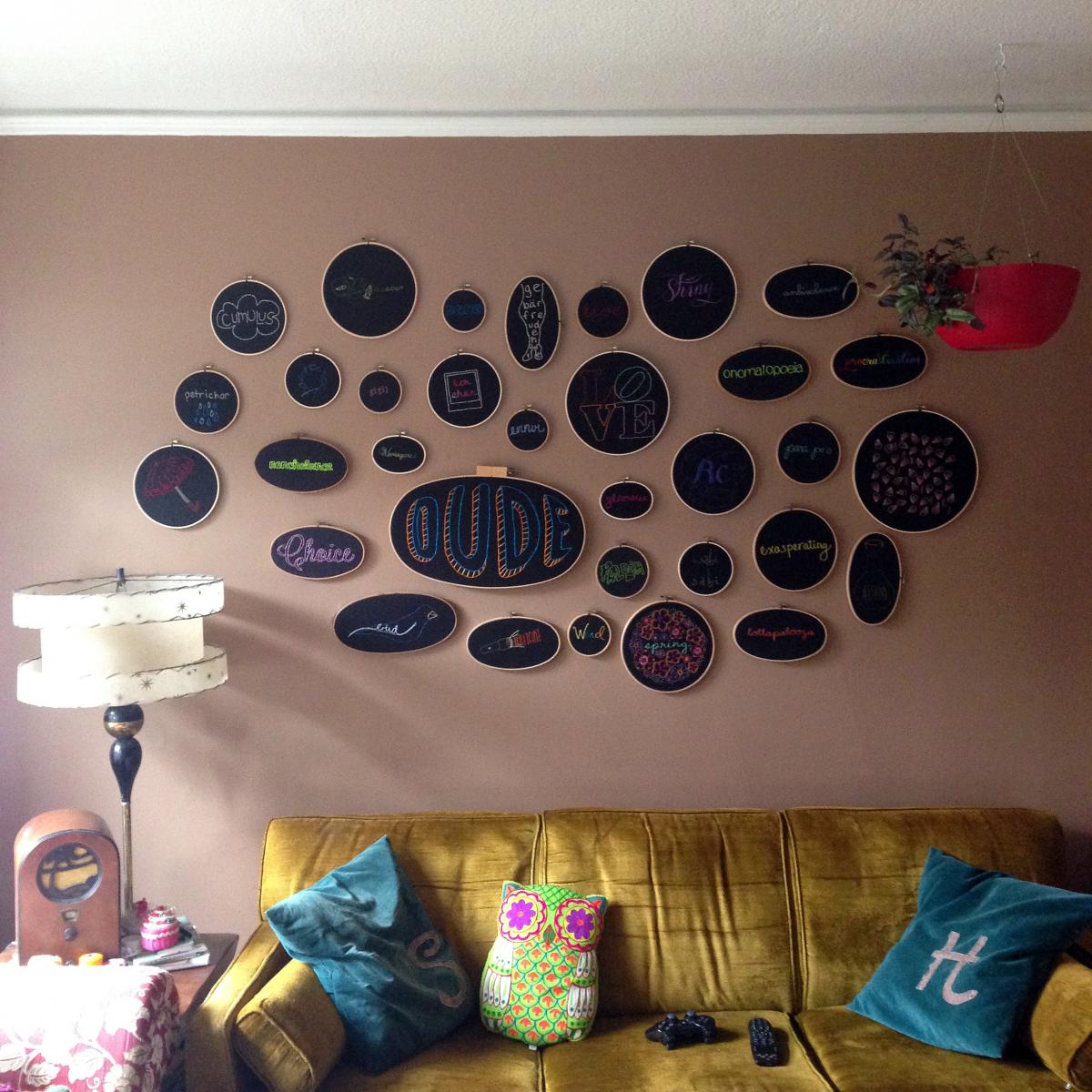 dude.
and by the way,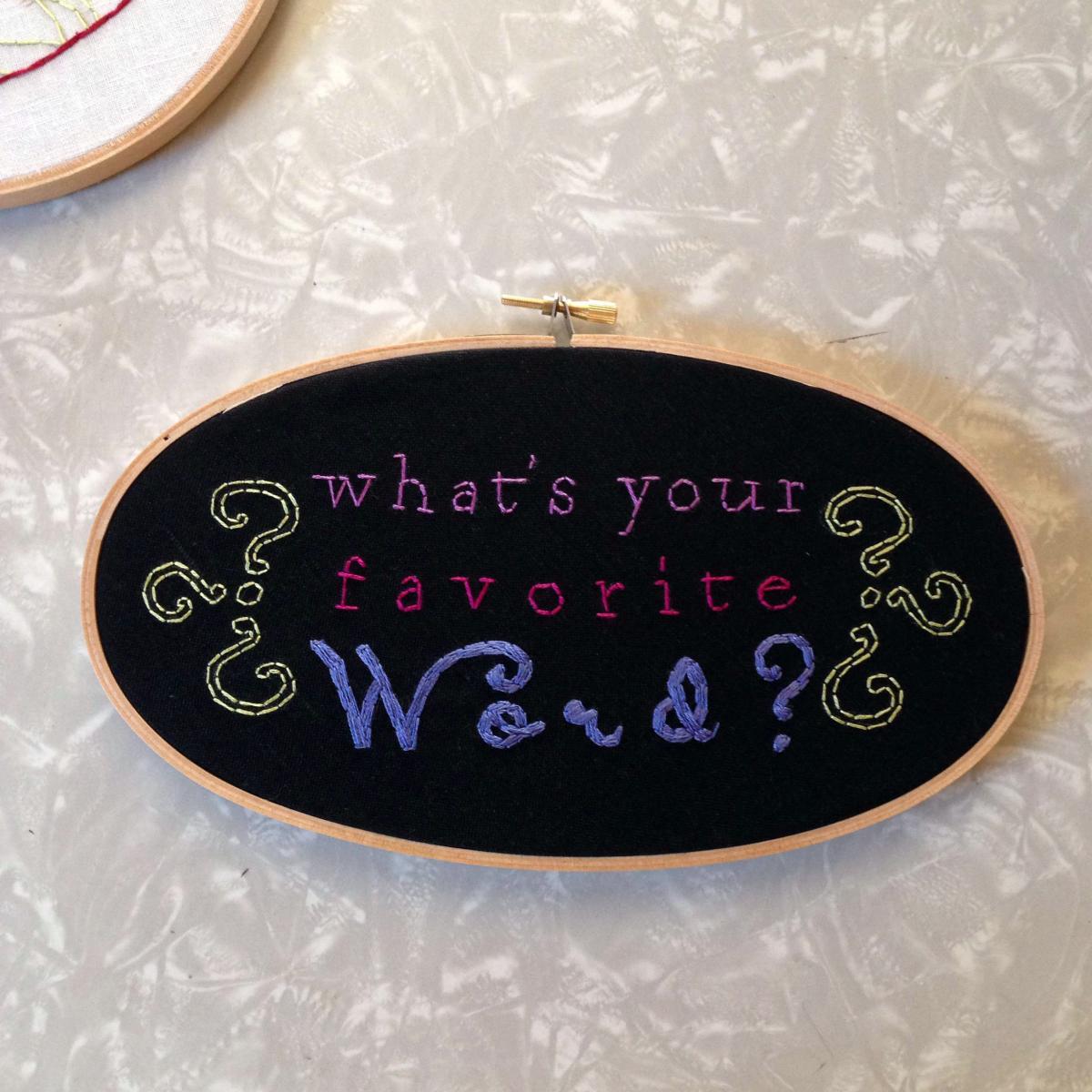 because i'm not quitting anytime soon.
Posted in:
|
permalink
|
0 comment(s)