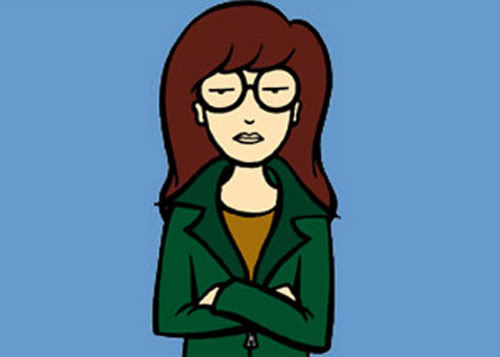 oh daria, i love you so.
there's been three hours of daria on MTV every morning this week. so, yeah. 40 episode is one week happened.
also, i may have suggested daria and jane as a future halloween costume to kateri. i think we'd rock. shawn could even be trent.
la-la-la-la-la.
Posted in:
|
permalink
|
0 comment(s)