about shana
shana is a wearer of knee socks, lover of pie, horror movies and shiny things. she writes about horror and other things, makes pie and shiny things in portland, oregon, where she lives with her husband, shawn (aka shampton). she is the vintage jewelry and yoyo obsessed woman behind the cookoorikoo curtain. email me at cookoorikoo@gmail.com.
shamptopolis
Sign up for e-mail updates on everything shampton!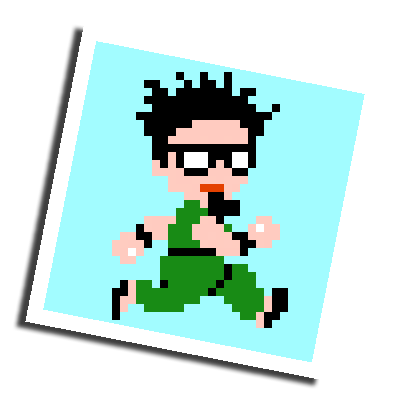 on the hi-fi(Pod)
This item is no longer valid on Amazon.
recent reads